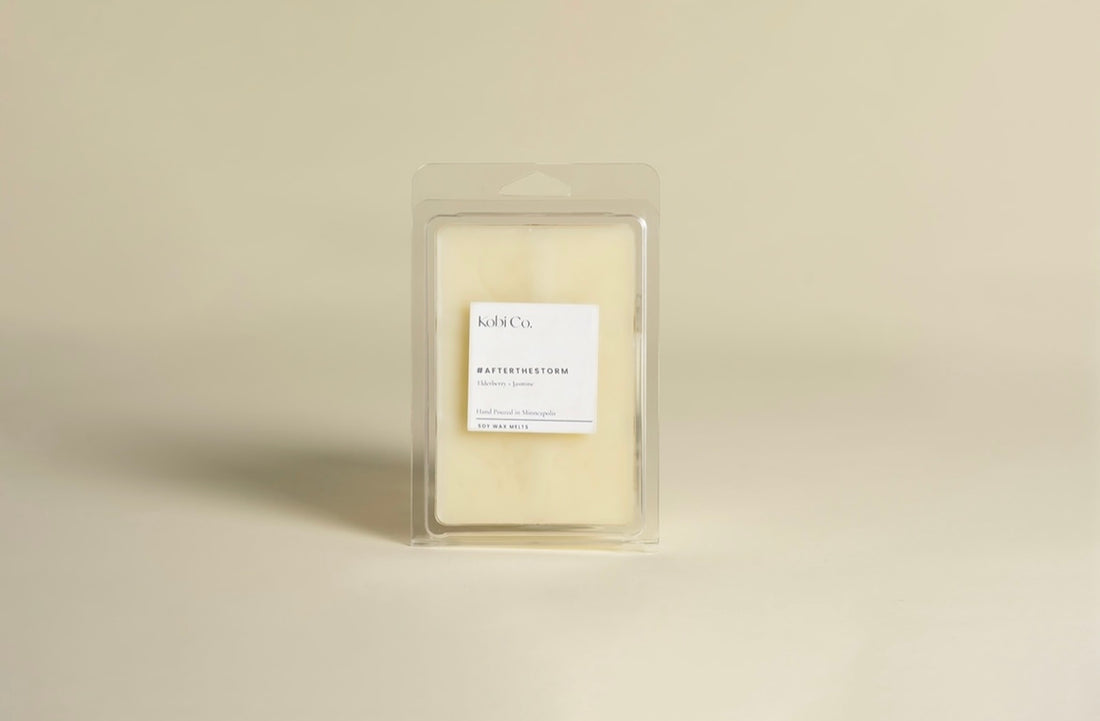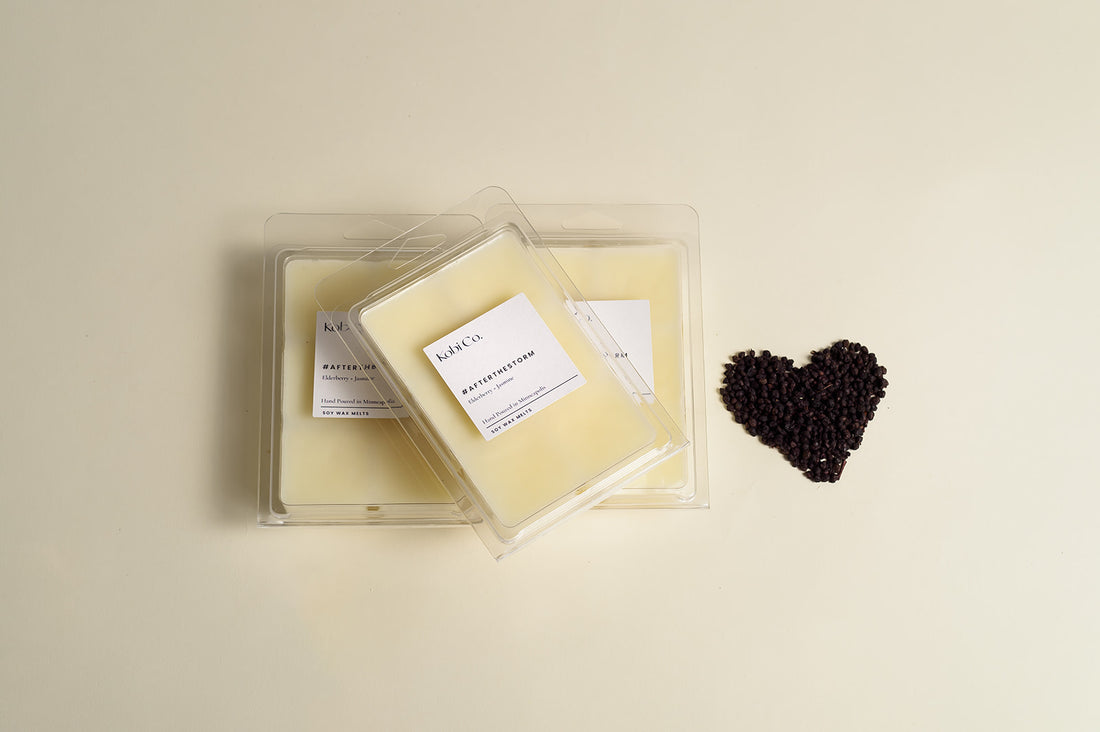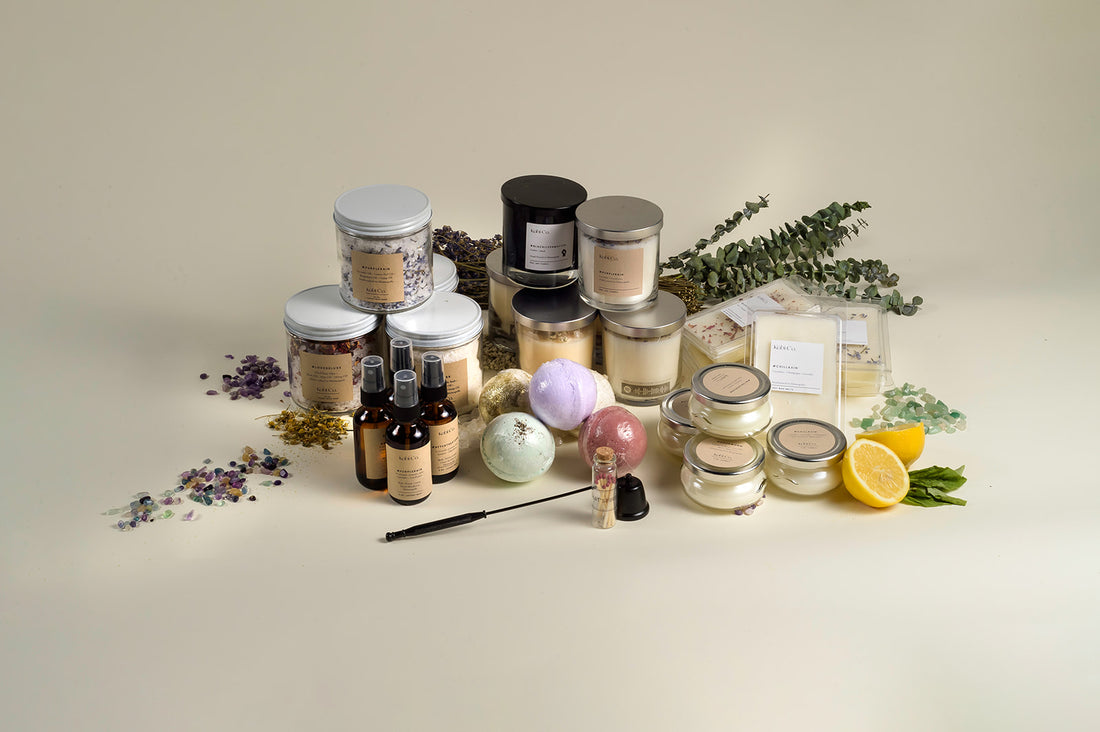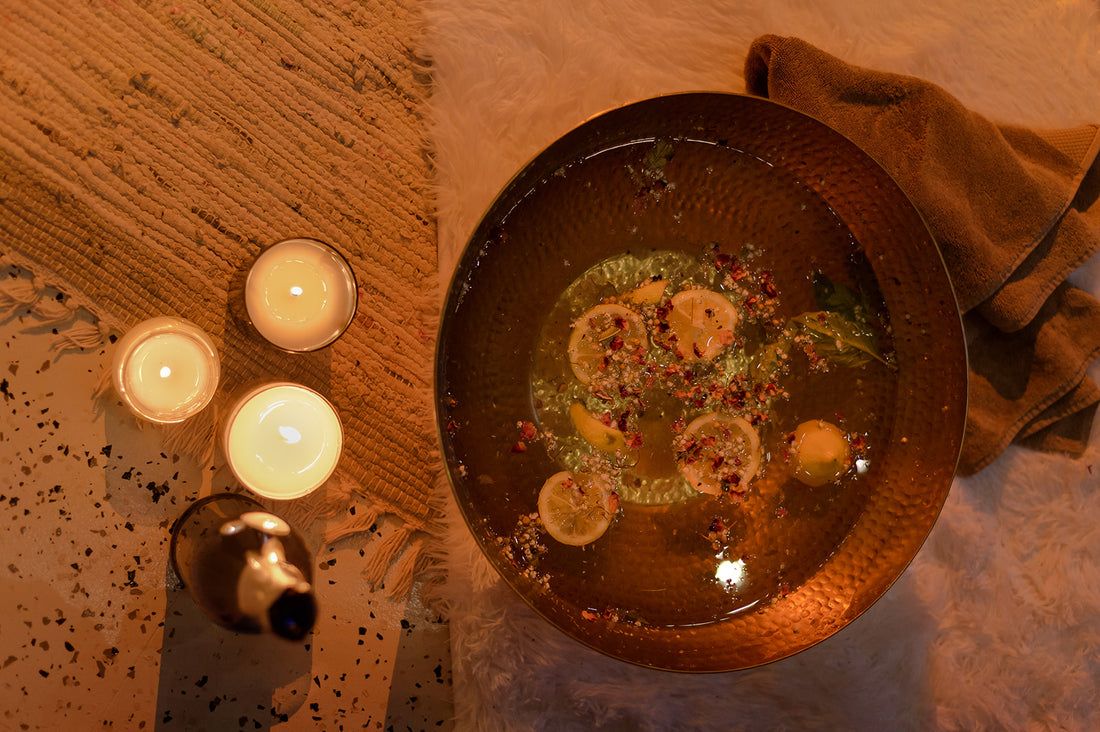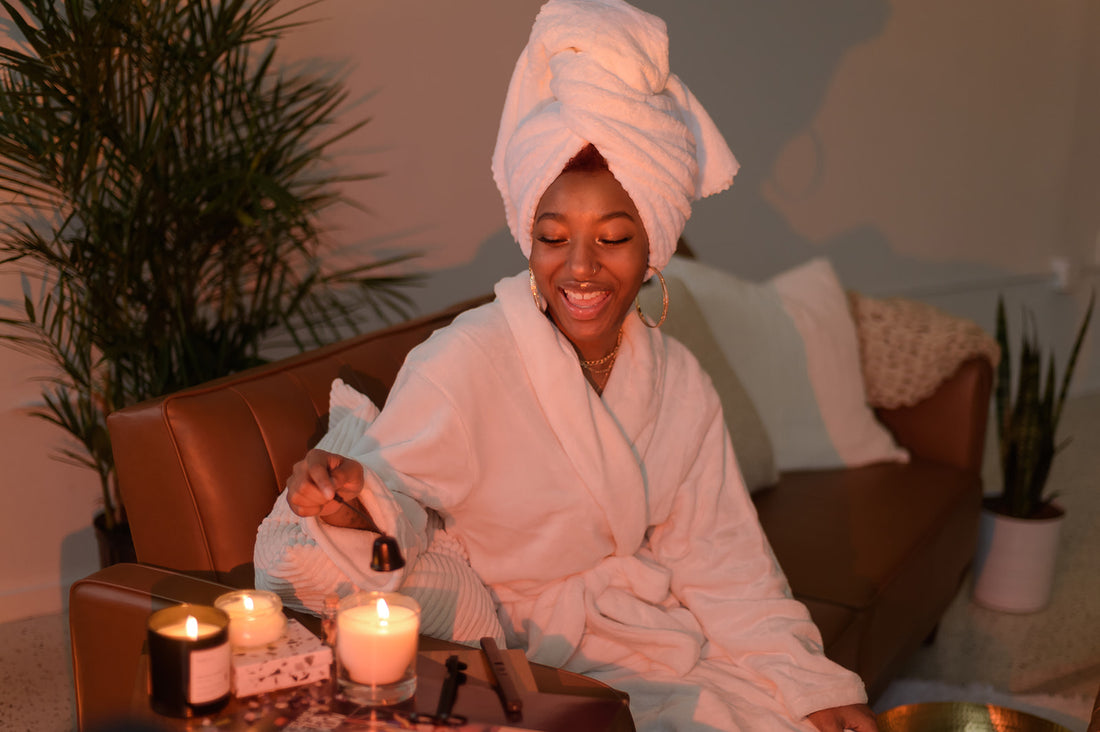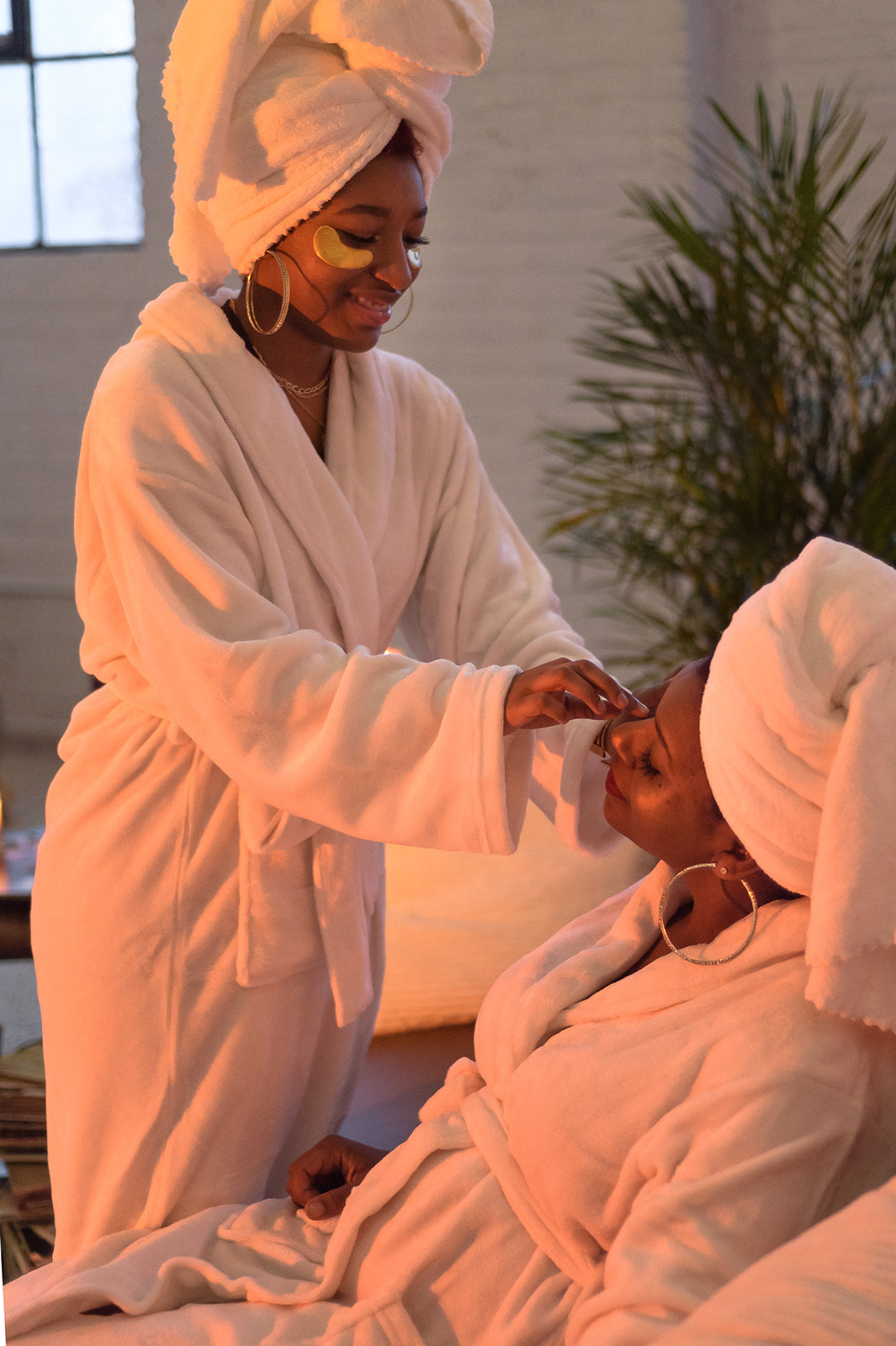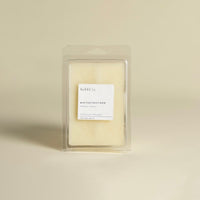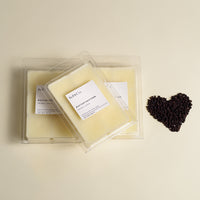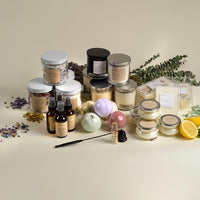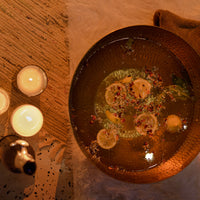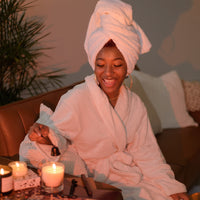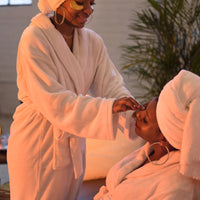 RESTORE • RENEW • RISE
I know times are rough
but winners don't quit
So don't you give up
                   —Kali Uchis
 Be brave. Trust that the storm will end, and when it does you will rise and breathe and grow into something even better than before. Take a deep inhale of the sweet, wet air, and let your toes sink into the dark, rich soil. You got this.
Rainy day vibes, Minneapolis style: reading, TikTok-ing, and shopping for a new mattress at Elsa's House of Sleep, another Black-owned business born and raised in the Twin Cities 😴
Our wickless wax tarts let you enjoy the fragrance & embellishments of our luxury candles, without the risks and/or rule-breaking of a flame. They're a sustainable, long-lasting alternative for those with small children, naughty pets, or no-fun offices and dorm rooms.
Materials: Hand poured wax tart made with non-toxic, environmentally friendly, premium soy based wax. We only use premium oils, and our wax tarts are safe for those with chemical sensitivities. Wax tarts can be melted multiple times.
Return Policy: We are not able to accept returns at this time. Contact us if you have any issues with your wax tarts.
Fragrance: Jasmine & elderberry are giving intoxicating florals with a grounding, earthy musk, just like the soil after a storm.
Playlist Preview: The vibe is "sun comes out after a storm," with music from Bruno Mars, Billie Eilish, Jill Scott, Monica, and more. Search #AfterTheStorm by Kobi Co. on Spotify to view the whole thing.
To access your playlist, open the Spotify app on your mobile device and click on the magnifying glass icon at the bottom (the 'Search' icon).  From the Search menu, click the camera icon in the top right. Hit the 'Scan' button and point your camera at the Spotify soundbar located on the label of your Kobi Co. wax tarts. This will take you directly to the #AfterTheStorm playlist.
No 🔥 required
*Wax melter not included