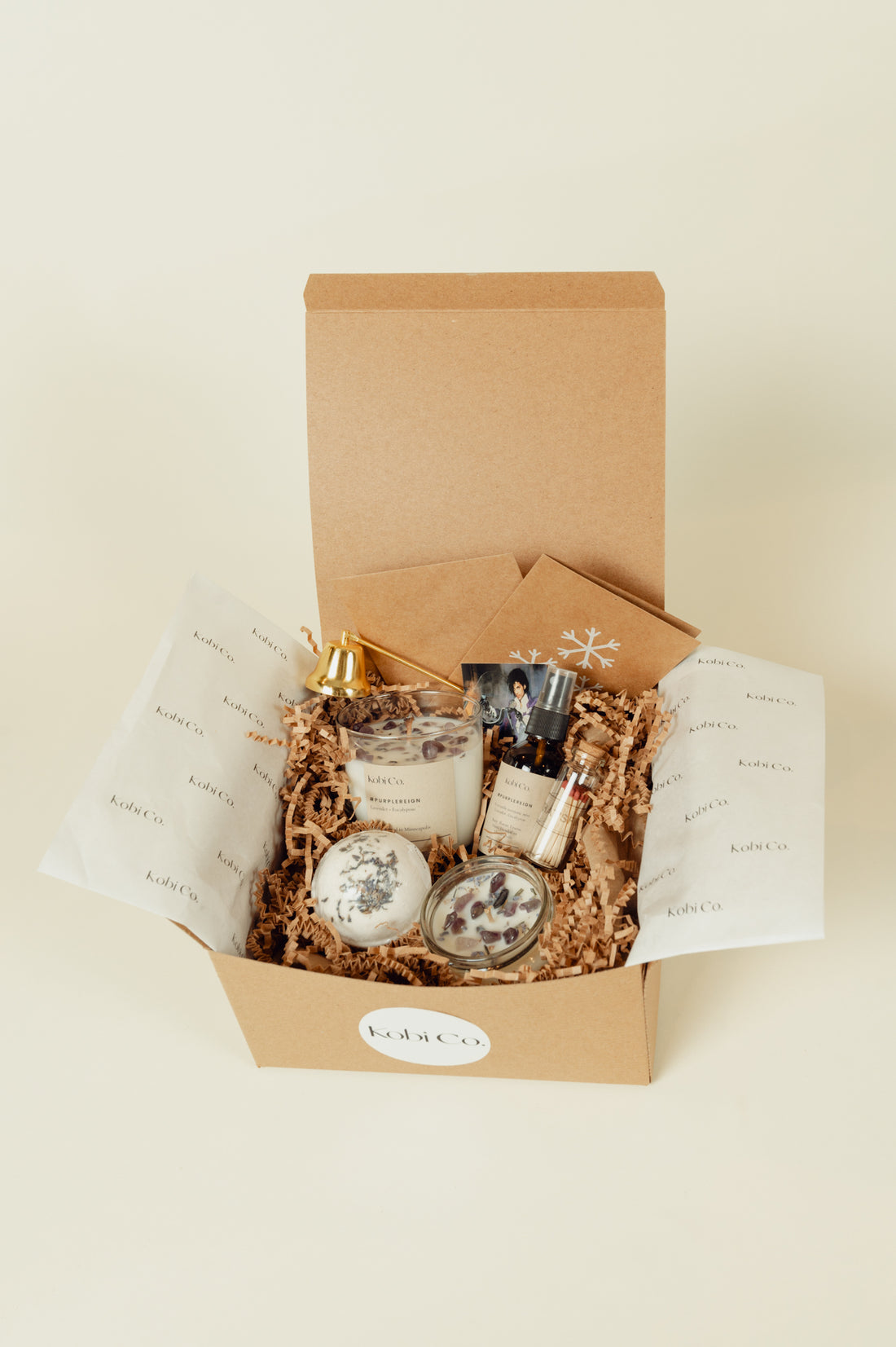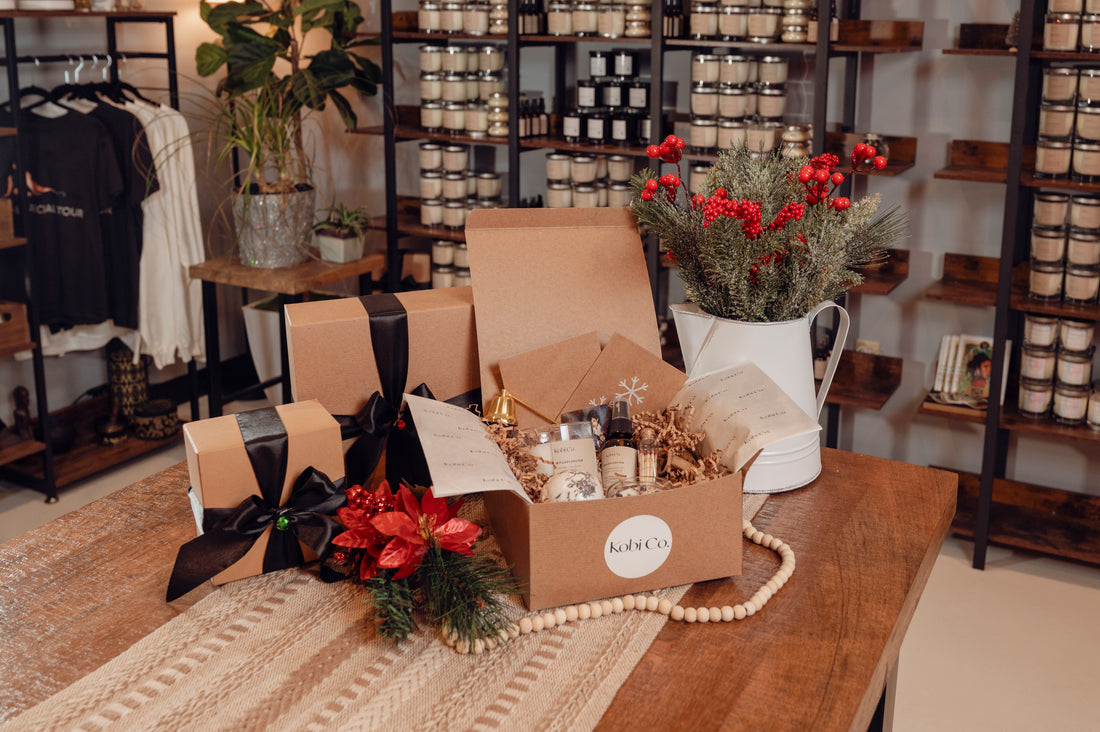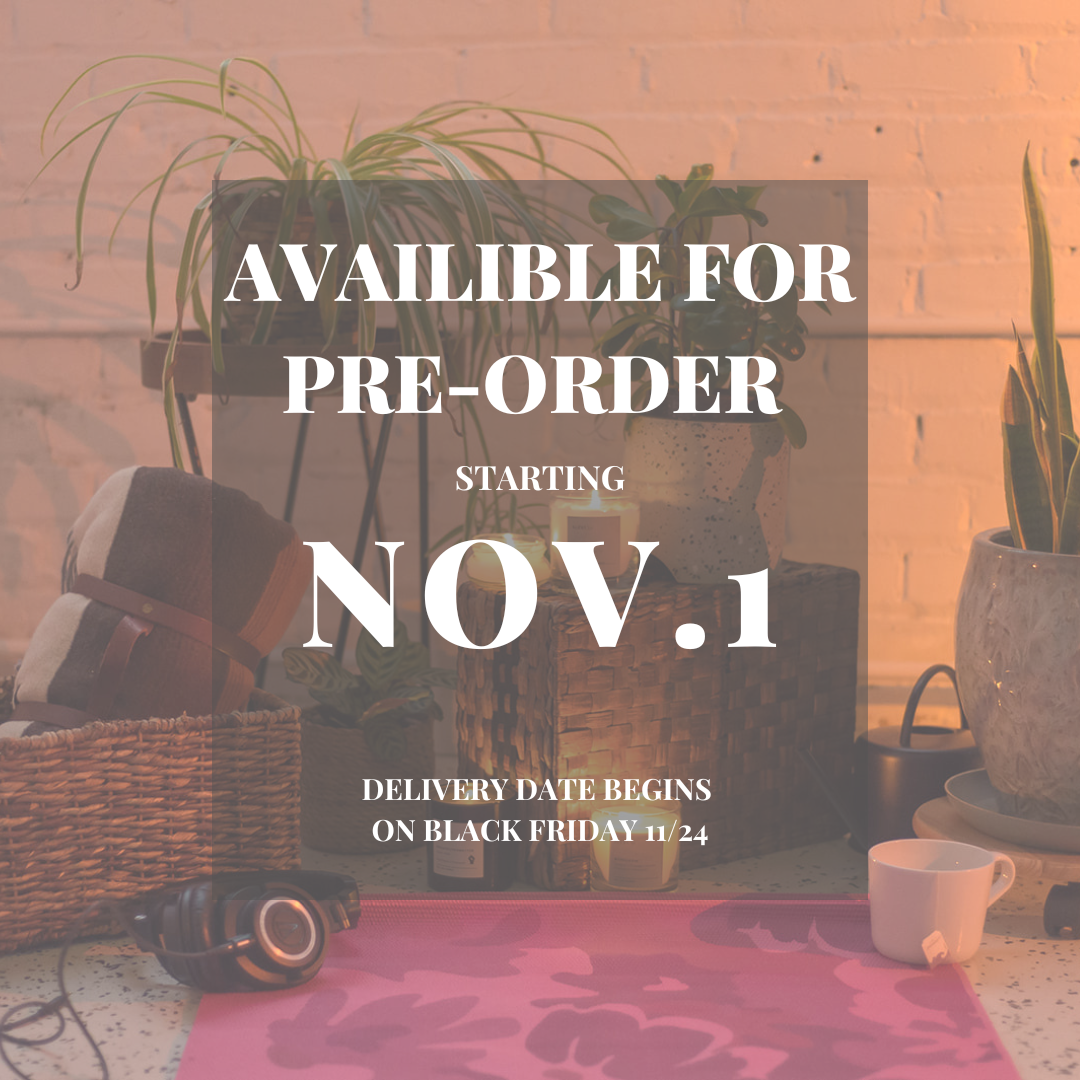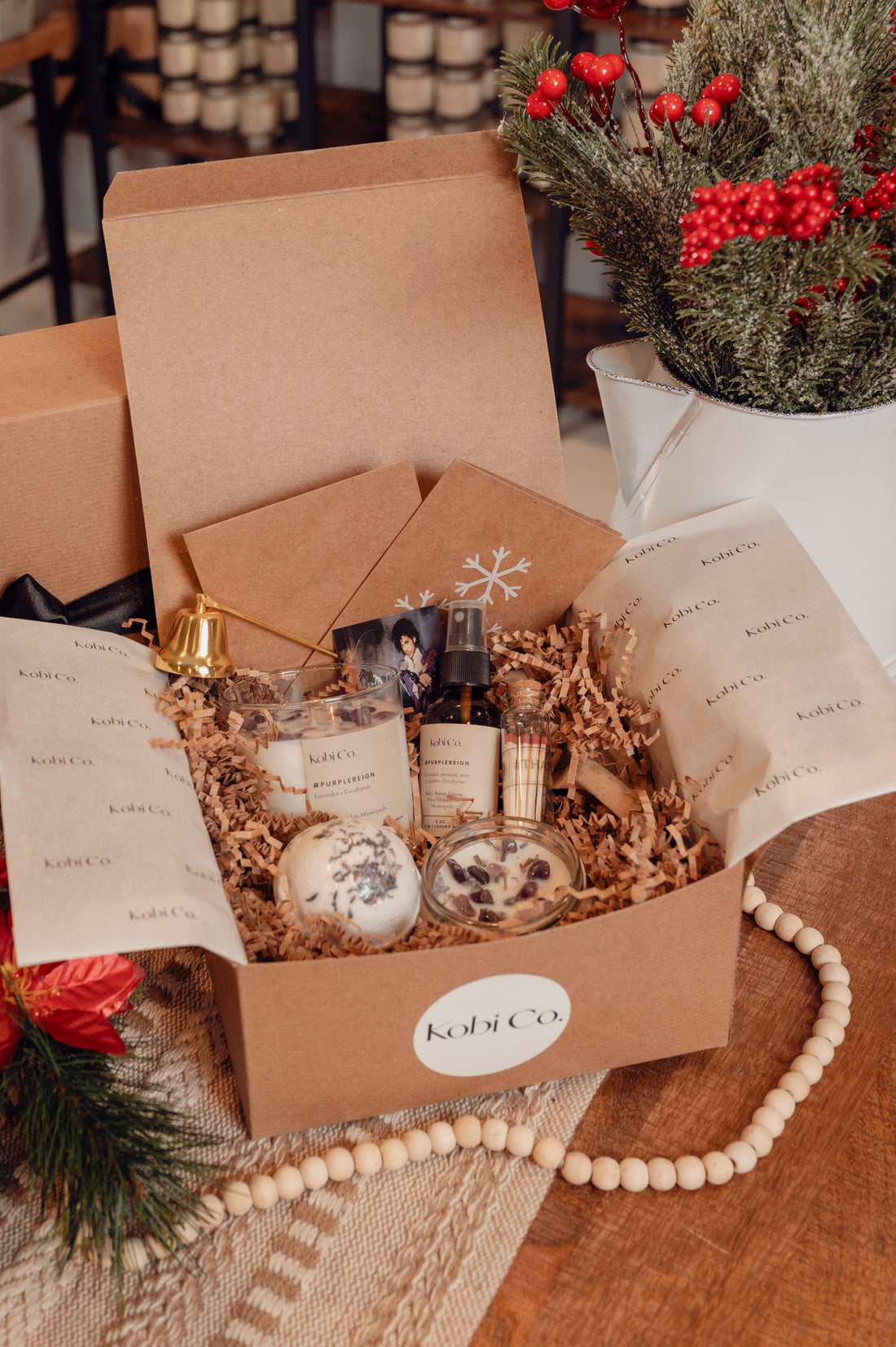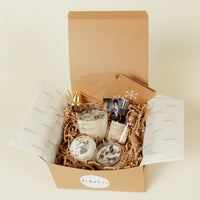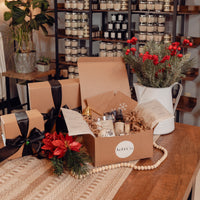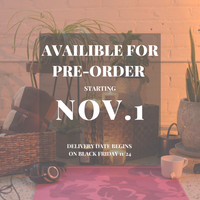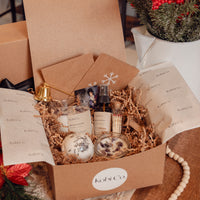 #PurpleReign Holiday Gift Set
PASSIONATE • PROVOCATIVE • PURPLE

This special holiday #PurpleReign Gift Set is a complete sensory experience.

Discover the perfect purple haze in your space with our #PurpleReign Holiday Gift Set.
Make this holiday season one to remember by embracing the essence of relaxation and harmony with hints of lavender and eucalyptus.
Treat yourself or your loved ones to the gift of wellness and elevate their journey of self-care with a bit of funk and soul. 🎶
The #PurpleReign Holiday Gift Set includes:
💜  9 oz #PurpleReign Luxury Candle
💜  3 oz #PurpleReign Luxury Candle
💜  3 in 1 #PurpleReign 3 in 1 Luxury Spray
💜  5 oz #PurpleReign Bath Bomb (100mg broad spectrum hemp extracts)
💜  Matches + Snuffer Kit
💜  Blank Card 
💜  Prince Sticker
Fragrance: Lavender & eucalyptus 
Playlist Preview: Prince, Prince, and more Prince. 💜 Search #PurpleReign by Kobi Co. on Spotify to view the whole thing.
To access your playlist, open the Spotify app on your mobile device and click on the magnifying glass icon at the bottom (the 'Search' icon).  From the Search menu, click the camera icon in the top right. Hit the 'Scan' button and point your camera at the Spotify soundbar located on the label of your Kobi Co. bath bombs. This will take you directly to the #PurpleReign playlist.