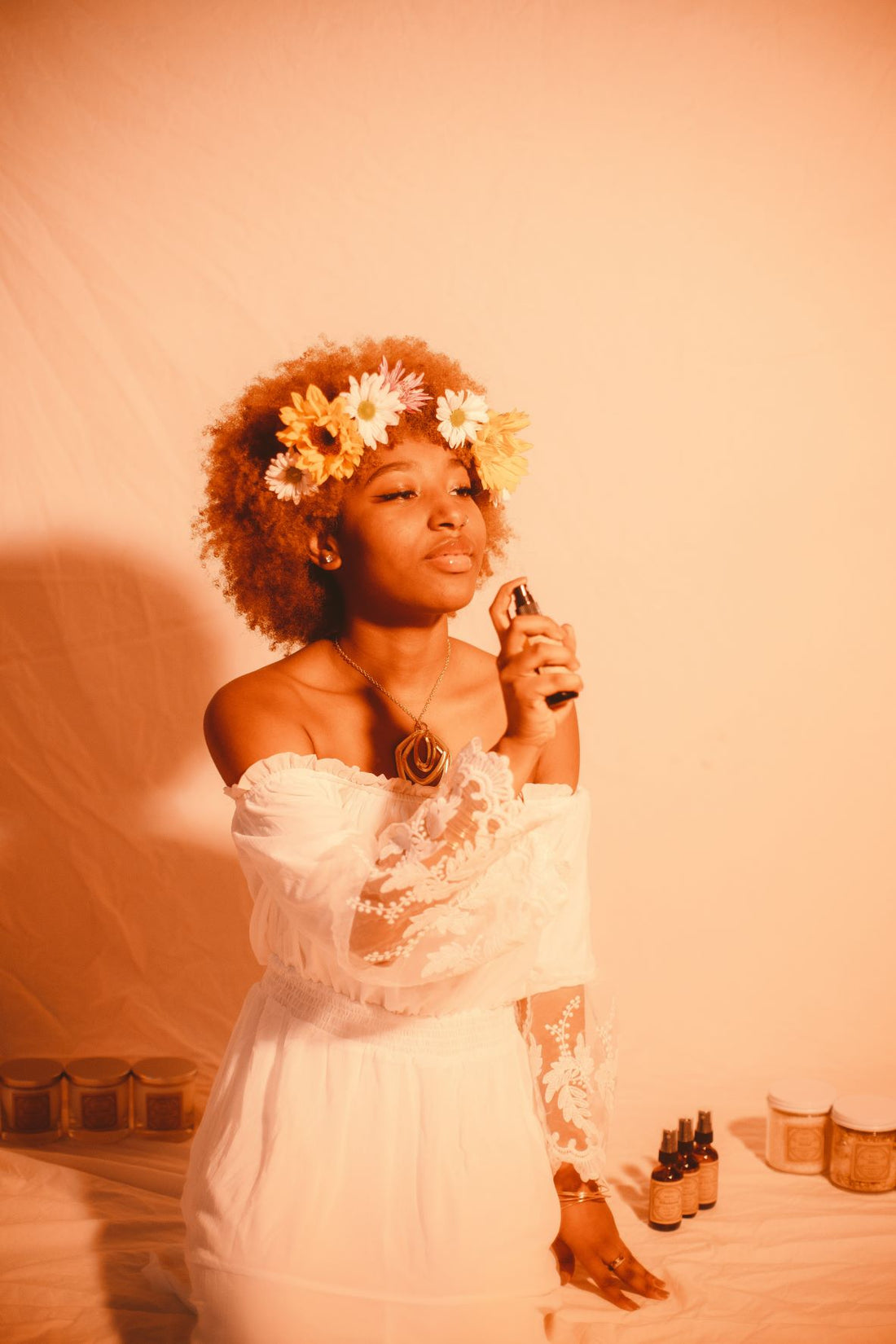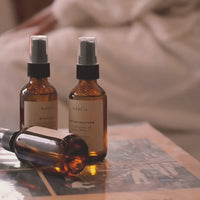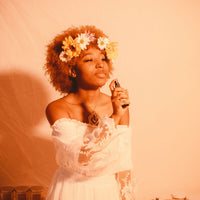 #222 3 in 1 Luxury Spray (2 OZ.)
PEACE • POWER • PURPOSE 
When you glance down at the clock and it's exactly 2:22, you notice it. You pause and smile to yourself, a tiny moment of wonder in the midst of a hectic afternoon. Guess what—you just encountered an angle number! In numerology, the number two signifies peacemaking and compassion. When repeated in a sequence, it's an invitation for rebirth and renewal. 
Our #222 candle is embellished with rainbow fluorite crystals, a multicolored stone associated with confidence, calmness and stability. Rainbow fluorite represents clarity, empowerment, and understanding your higher purpose.
Materials: We only use premium, fragrance oils.
Return Policy: We are not able to accept returns at this time. Contact us if you have any issues with your 3-in-1 sprays.
Fragrance: You don't have to wait for a special calendar date to start a new beginning, just fill your space with the piney earthiness of hops, funky & herbaceous patchouli, complex sunniness of bergamot, funky & herbaceous patchouli, and floral gardenia. Breathe deep and start anew.
Playlist Preview.  Happy, sunny, grateful songs about new beginnings & beautiful days. Everyone from The Beatles to Kendrick Lamar has something to contribute! Search #222 by Kobi Co. on Spotify to view the whole thing.
To access your playlist, open the Spotify app on your mobile device and click on the magnifying glass icon at the bottom (the 'Search' icon).  From the Search menu, click the camera icon in the top right. Hit the 'Scan' button and point your camera at the Spotify soundbar located on the label of your Kobi Co. candle. This will take you directly to the #222 playlist.
Please follow these instructions each time you use your candle for a safe and fragrant burn.
• Never leave candle unattended
• Trim wick ¼ each time candle is lit
• Burn candle between 1 and 4 hours at a time
• Keep away from drafts