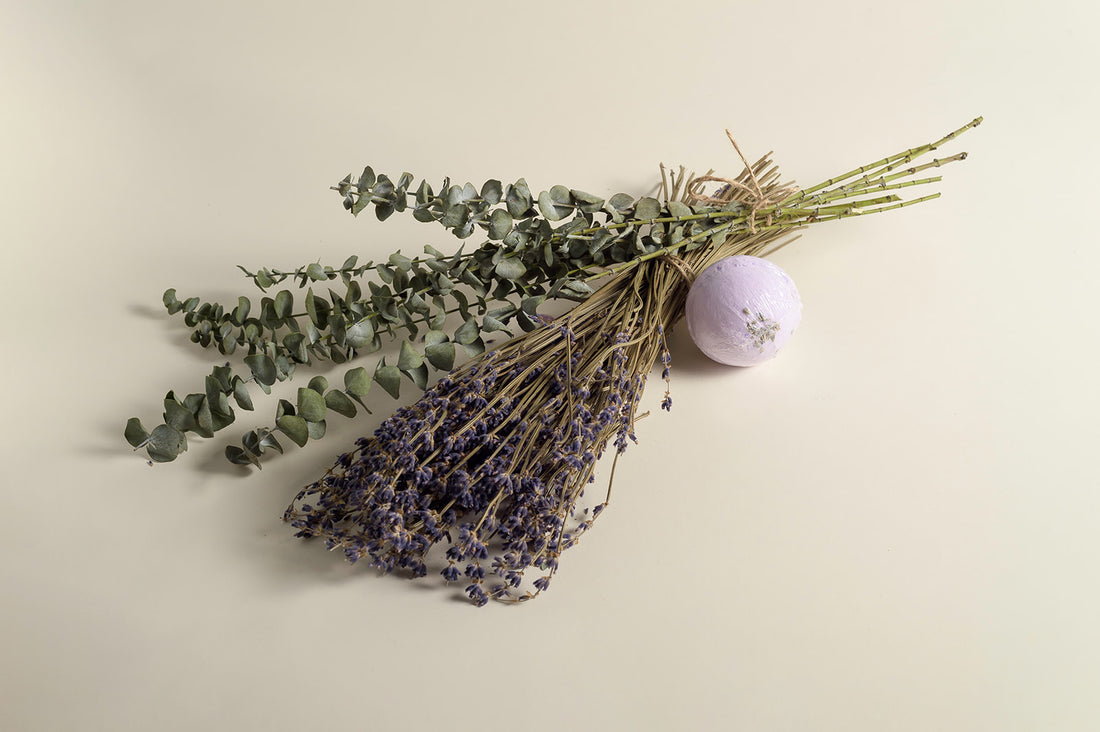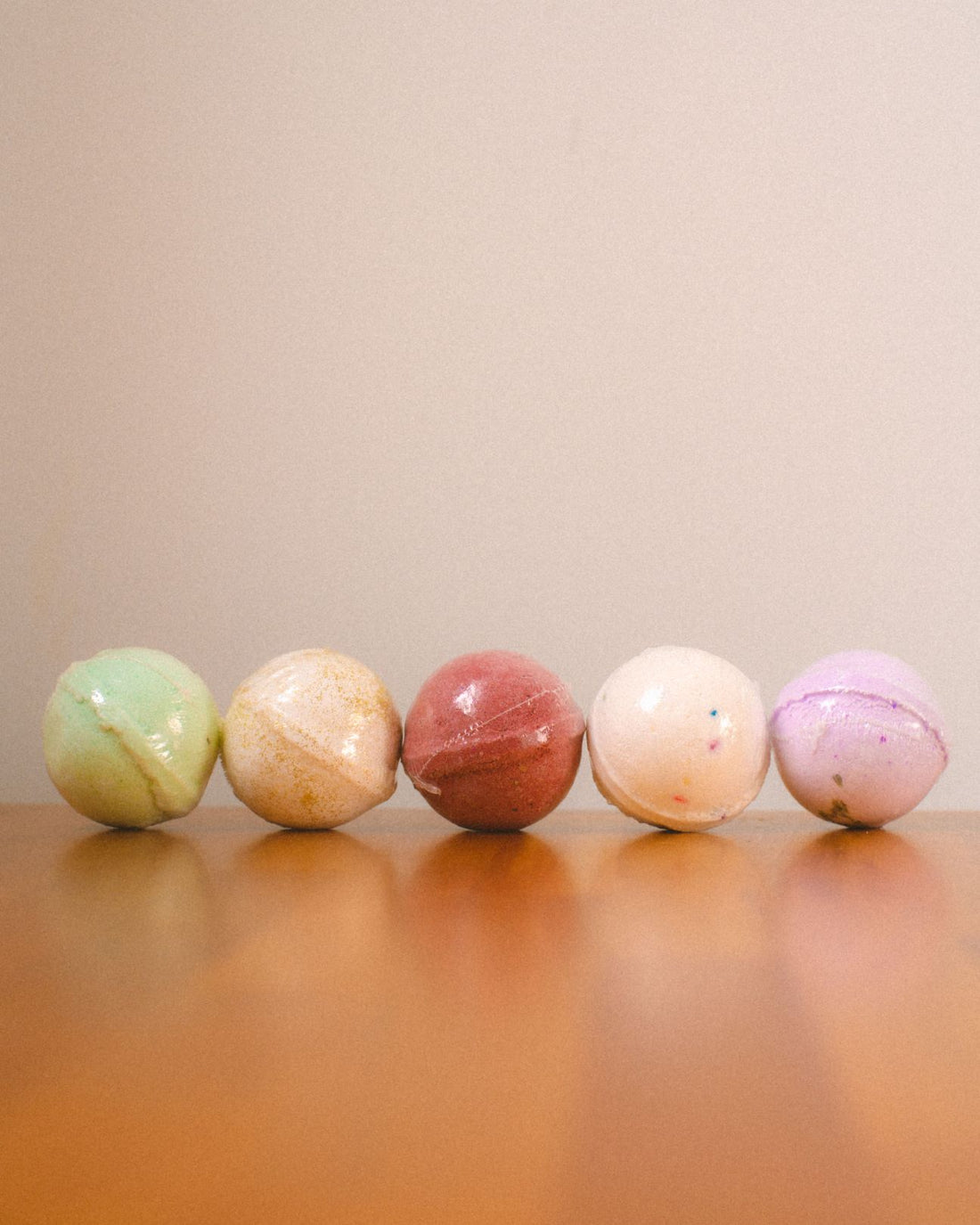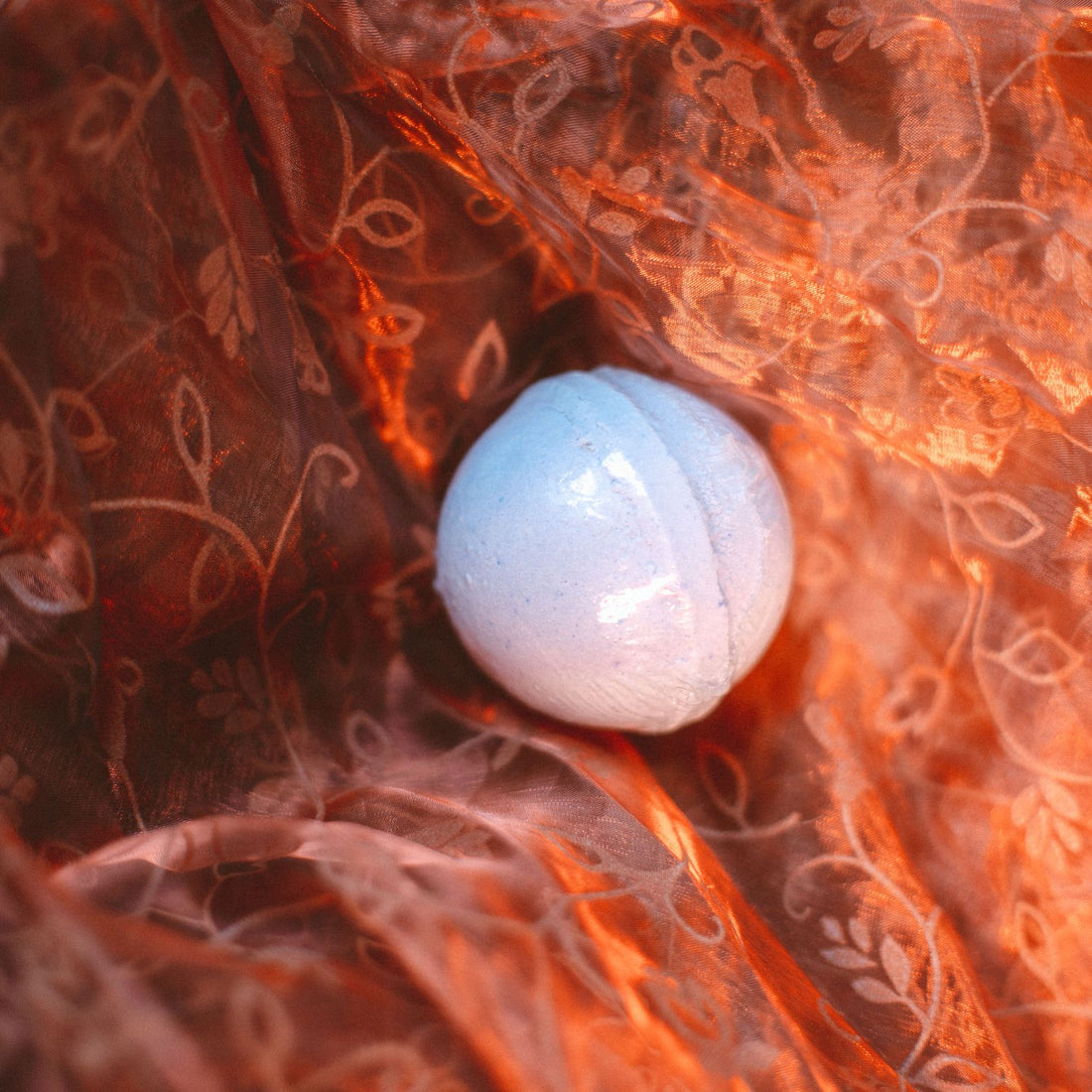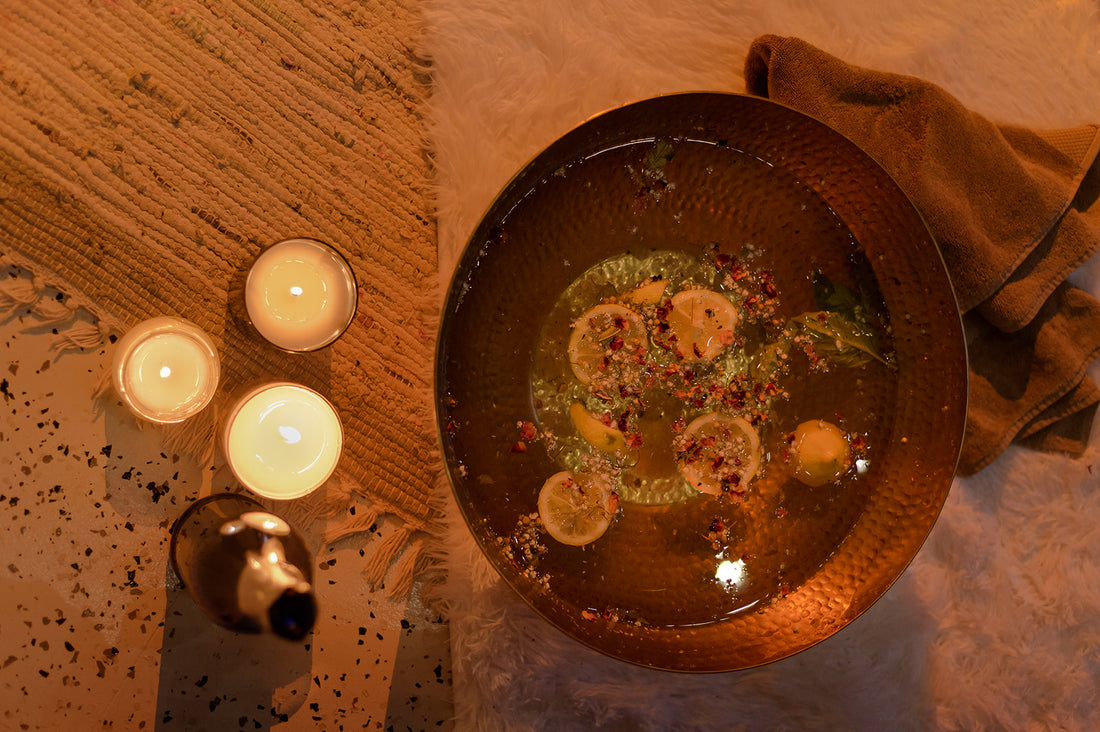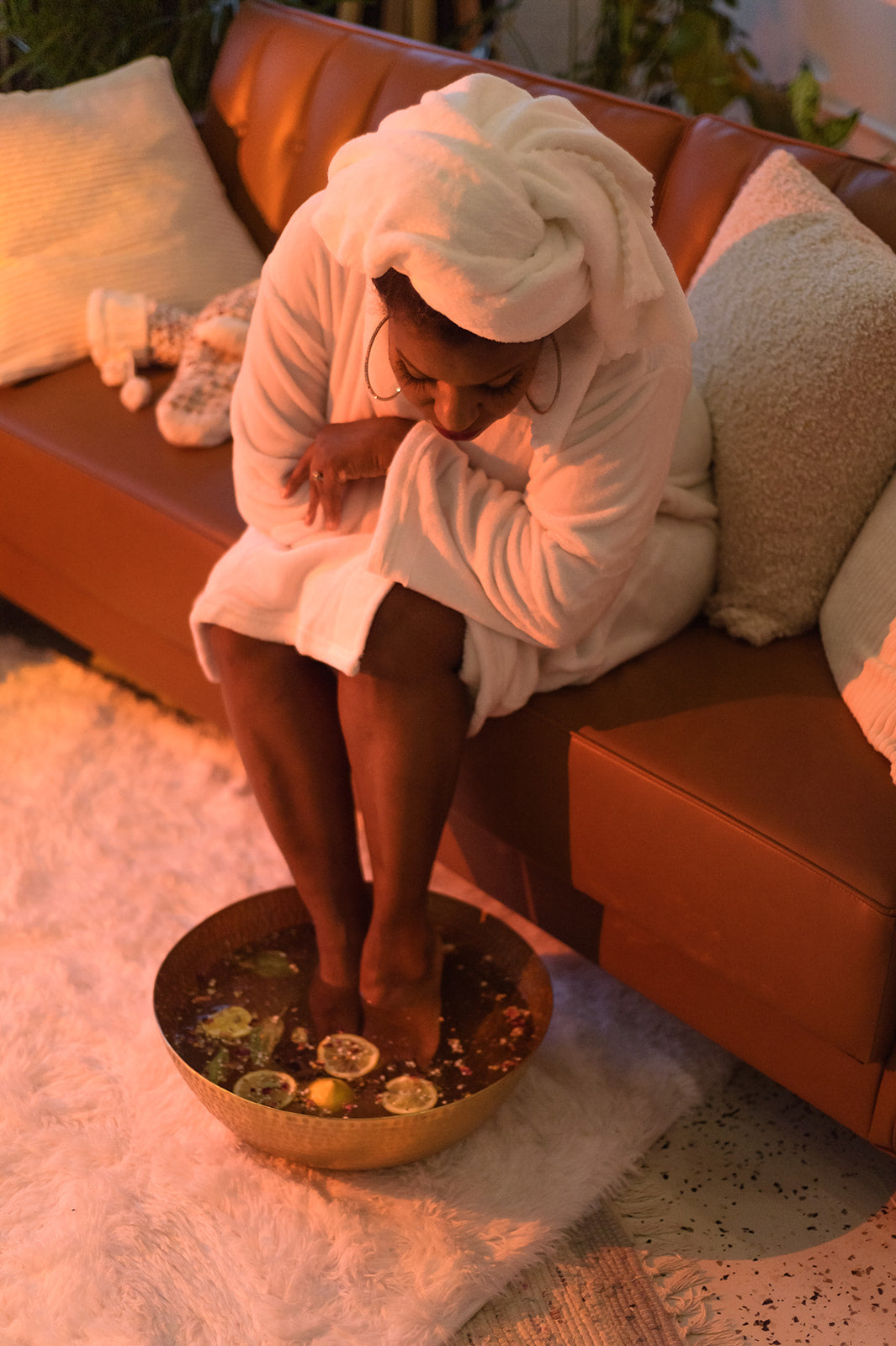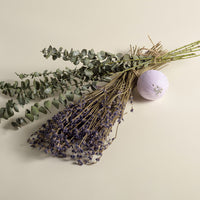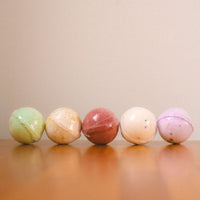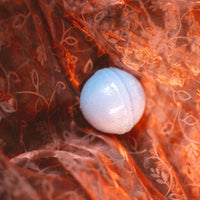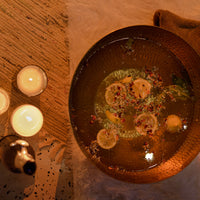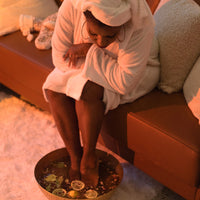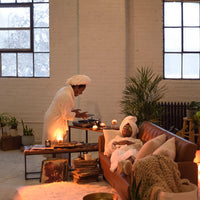 #PurpleReign Luxury Bath Bomb (4.5 oz.)
PASSIONATE • PROVOCATIVE • PURPLE
Dearly beloved, we are gathered here today to celebrate the patron saint of Minnesota, His Royal Badness, The High Priest of Pop… Prince. Turn on the smoke machine, paint that eyeliner on THICK, and drift into a funky fresh fantasyland where lavender and eucalyptus are gettin' it on and everything is draped in purple silk.
Prince's favorite Minneapolis vibes: First Avenue (make sure to peep those Instagrammable stars on the outside), Electric Fetus, South Minneapolis, Paisley Park
Think of our bath bombs as a metaphor for your tight shoulders, dissolving into warm, fragranced water as you slowly relax. Dried lavender & rosebuds compliment our signature fragrance blends to deepen the relaxation factor. Don't forget to pop in our curated playlists to help you set the vibe.
Materials: 4.5oz bath bomb made with baking soda, citric acid, organic oils, organic shea butter, sea salt, fragrance, colorants. 
Return Policy:
We are not able to accept returns at this time. Contact us if you have any issues with your bath bombs.
Fragrance: Lavender & eucalyptus 
Playlist Preview: Prince, Prince, and more Prince. 💜 Search #PurpleRain by Kobi Co. on Spotify to view the whole thing.
To access your playlist, open the Spotify app on your mobile device and click on the magnifying glass icon at the bottom (the 'Search' icon).  From the Search menu, click the camera icon in the top right. Hit the 'Scan' button and point your camera at the Spotify soundbar located on the label of your Kobi Co. bath bombs. This will take you directly to the #PurpleRain playlist.
Add bath bomb to tub and let it dissolve as you soak.