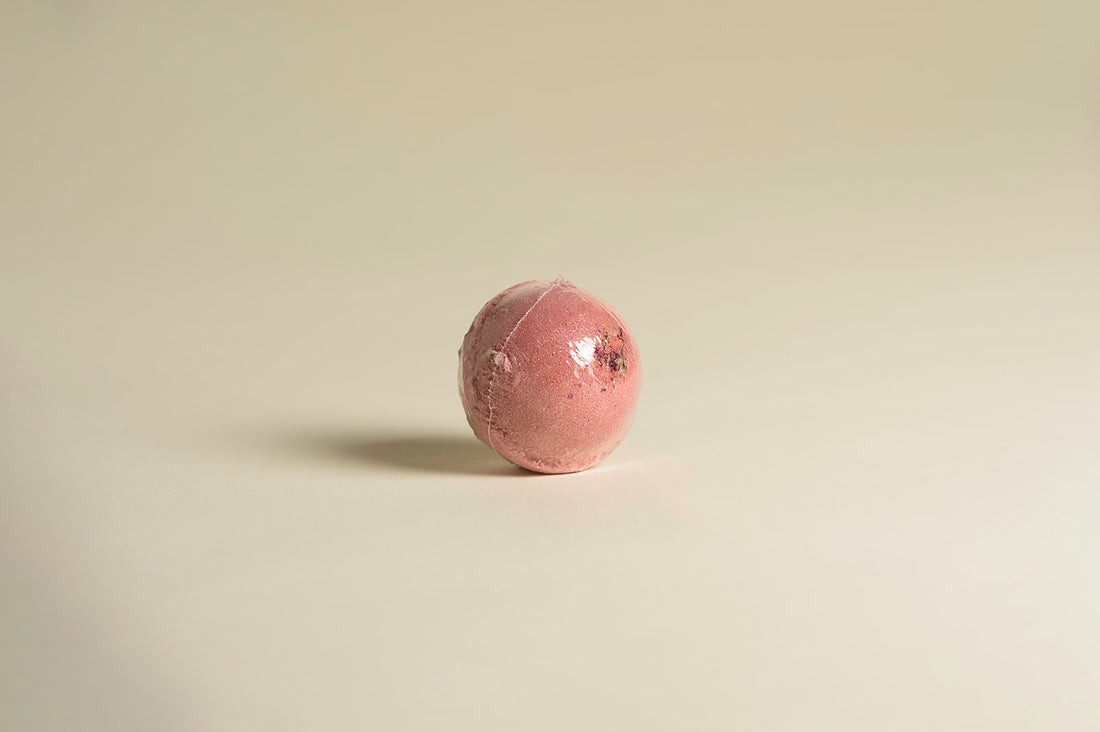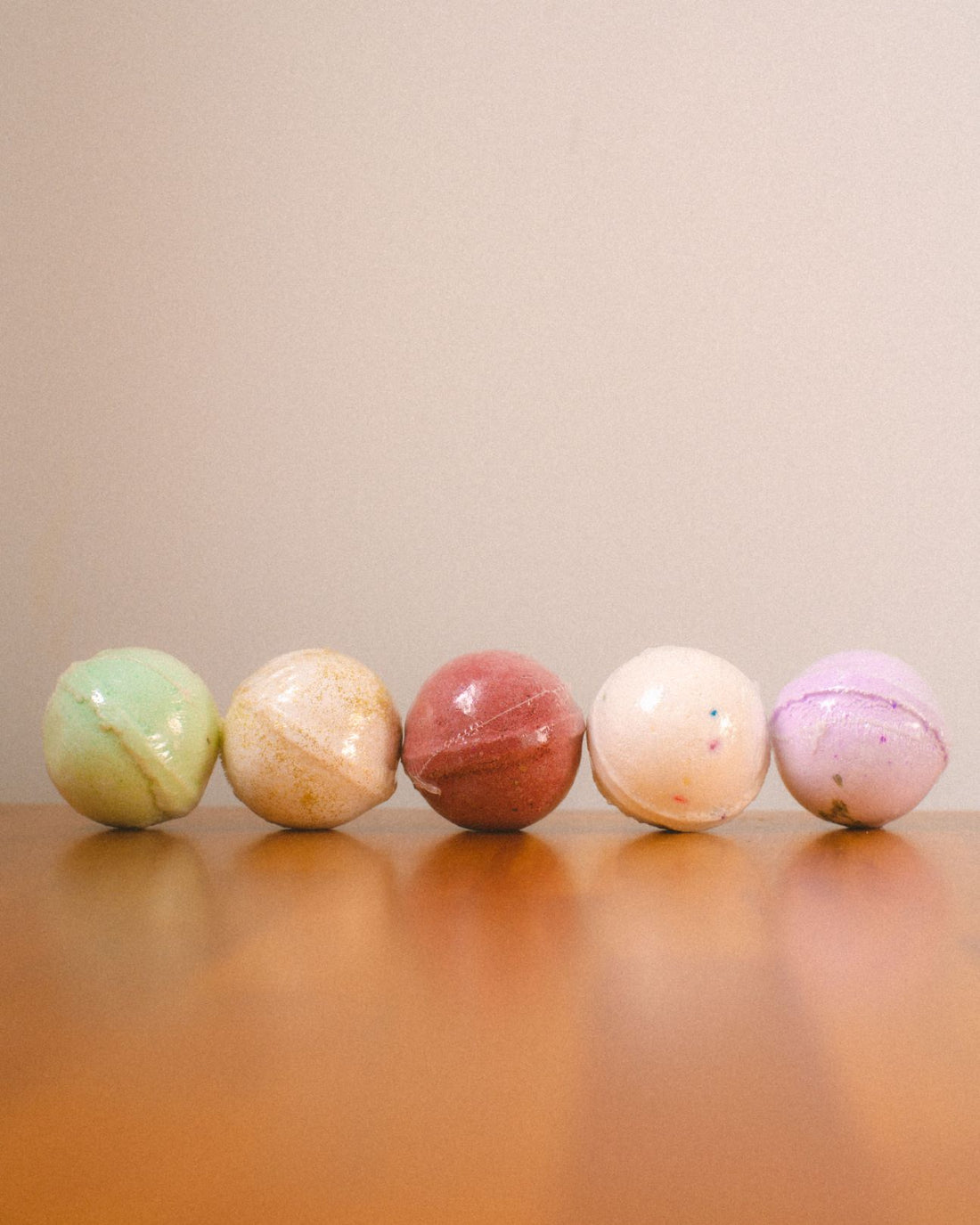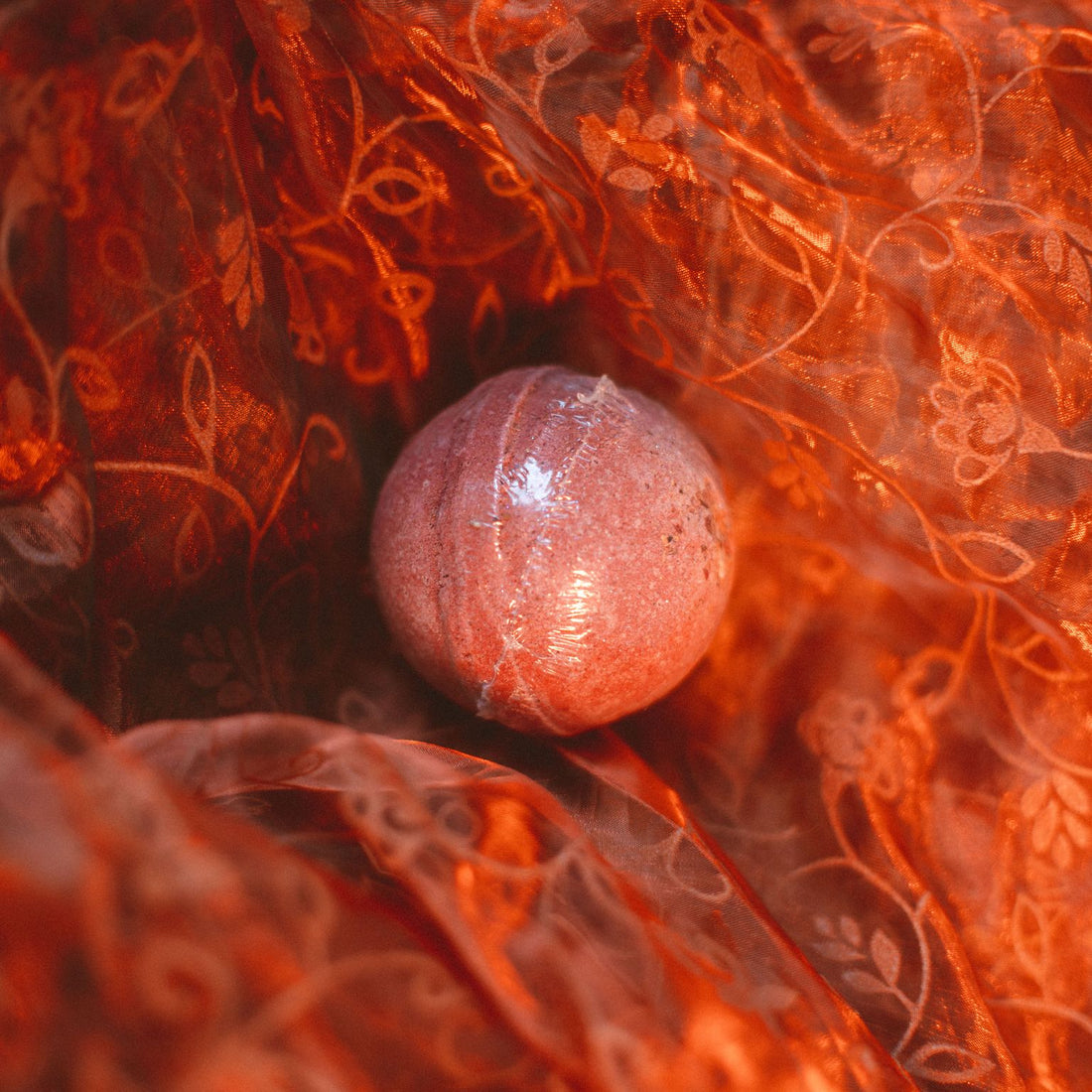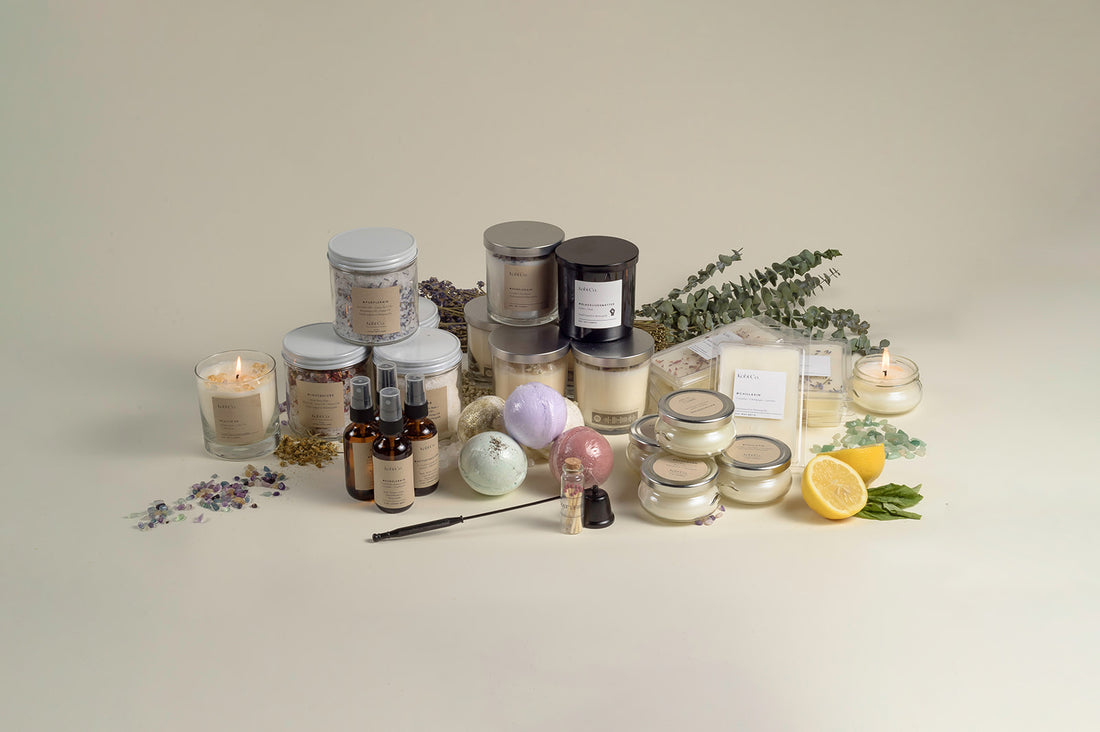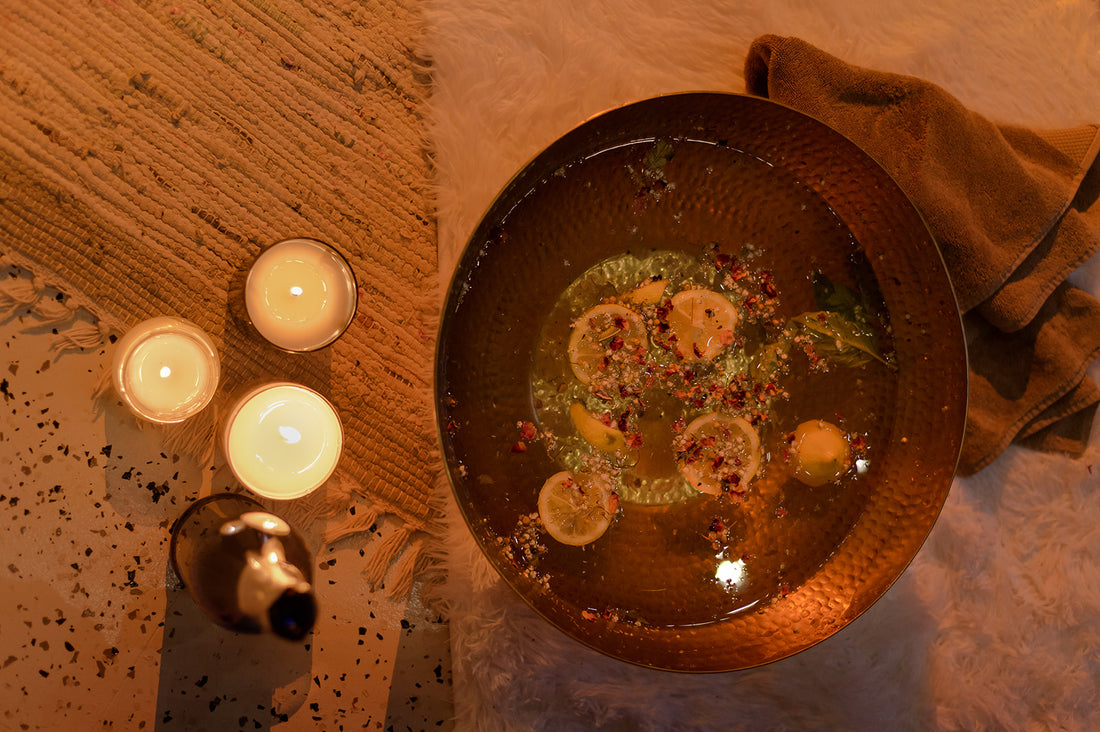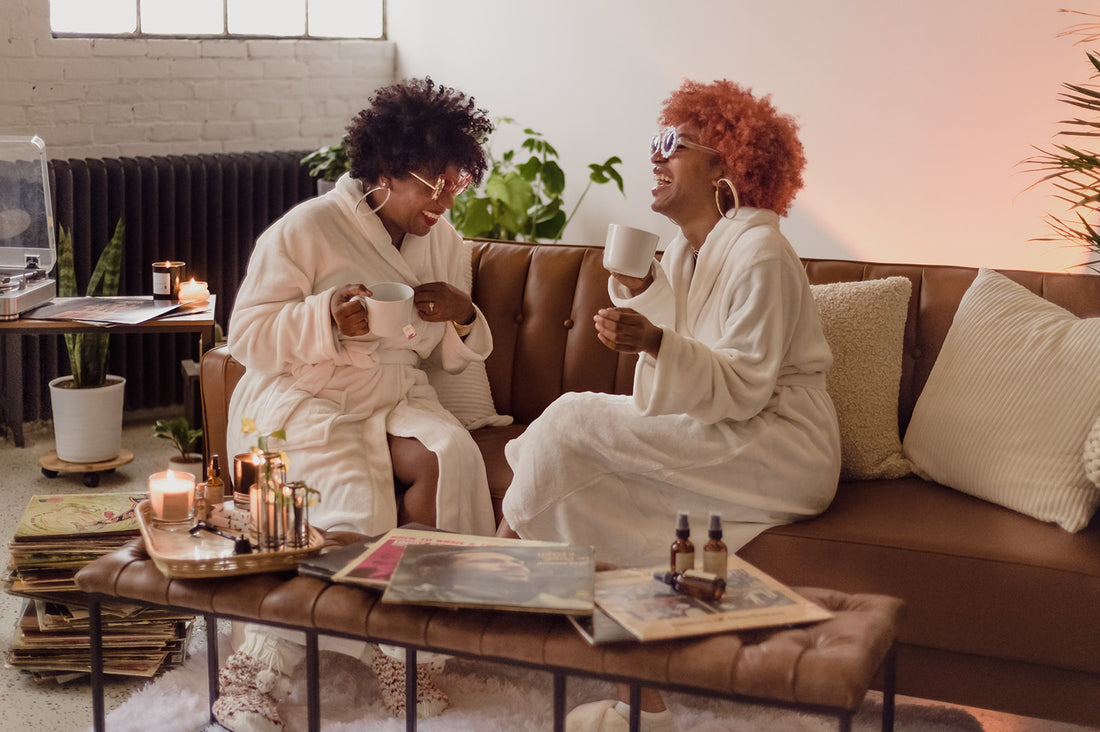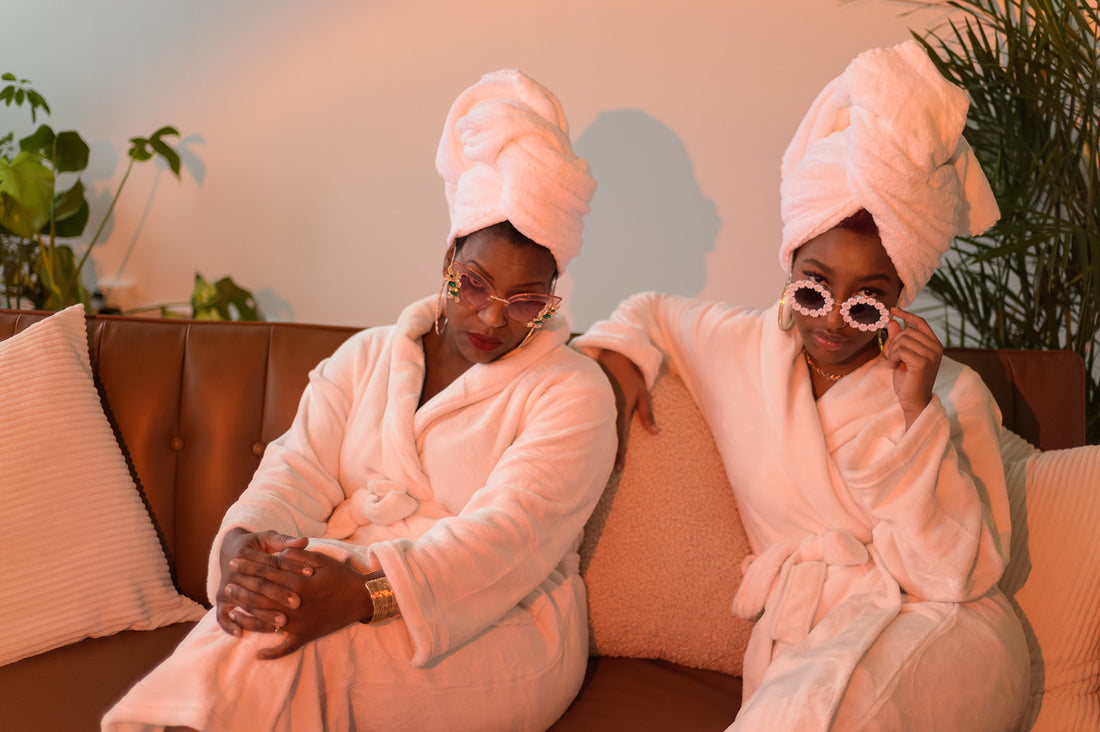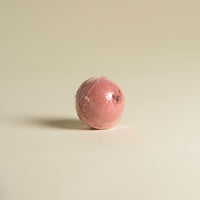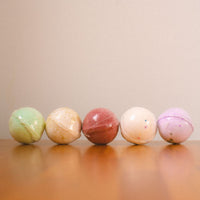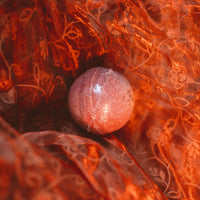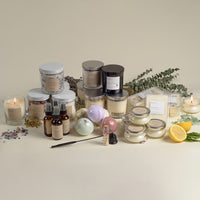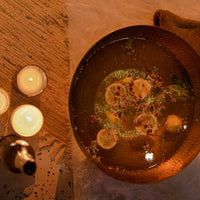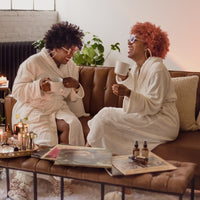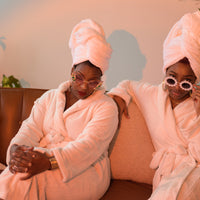 #LoveDeluxe Luxury Bath Bomb (4.5 oz.)
SMOOTH •  SULTRY • SOULFUL
Heyyyyy, smooth operator. Sprinkle those rose petals ALL over the bathroom and treat bae to a sexy bubble bath, some fancy dark chocolates, and… you know. We created this vibe to honor the quiet storm that is Sadé, and we hope you enjoy it to its fullest intention. 😉
Think of our bath bombs as a metaphor for your tight shoulders, dissolving into warm, fragranced water as you slowly relax. Dried lavender & rosebuds compliment our signature fragrance blends to deepen the relaxation factor. Don't forget to pop in our curated playlists to help you set the vibe.
Materials: 4.5oz bath bomb made with baking soda, citric acid, organic oils, organic shea butter, sea salt, fragrance, colorants. 
Return Policy:
We are not able to accept returns at this time. Contact us if you have any issues with your bath bombs.
Fragrance: Champagne, roses, and dark chocolate. Sounds like it's gonna be a good night. 😉
Playlist Preview. Six hours of Sadé and "Sadé adjacent" slow jams curated for sexy times. 🔥Search #LoveDeluxe by Kobi Co. on Spotify to see the whole thing.
Add bath bomb to tub and let it dissolve as you soak.