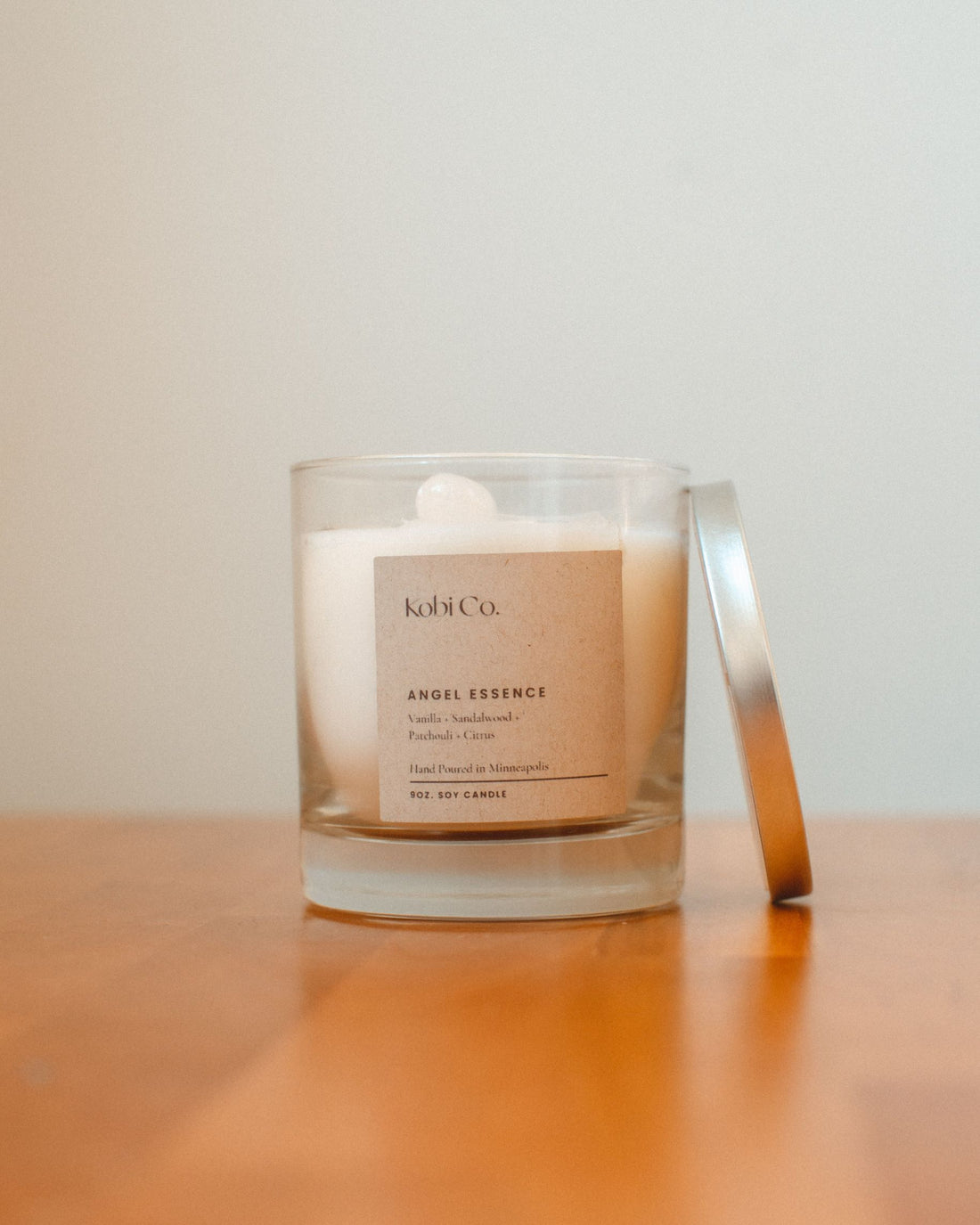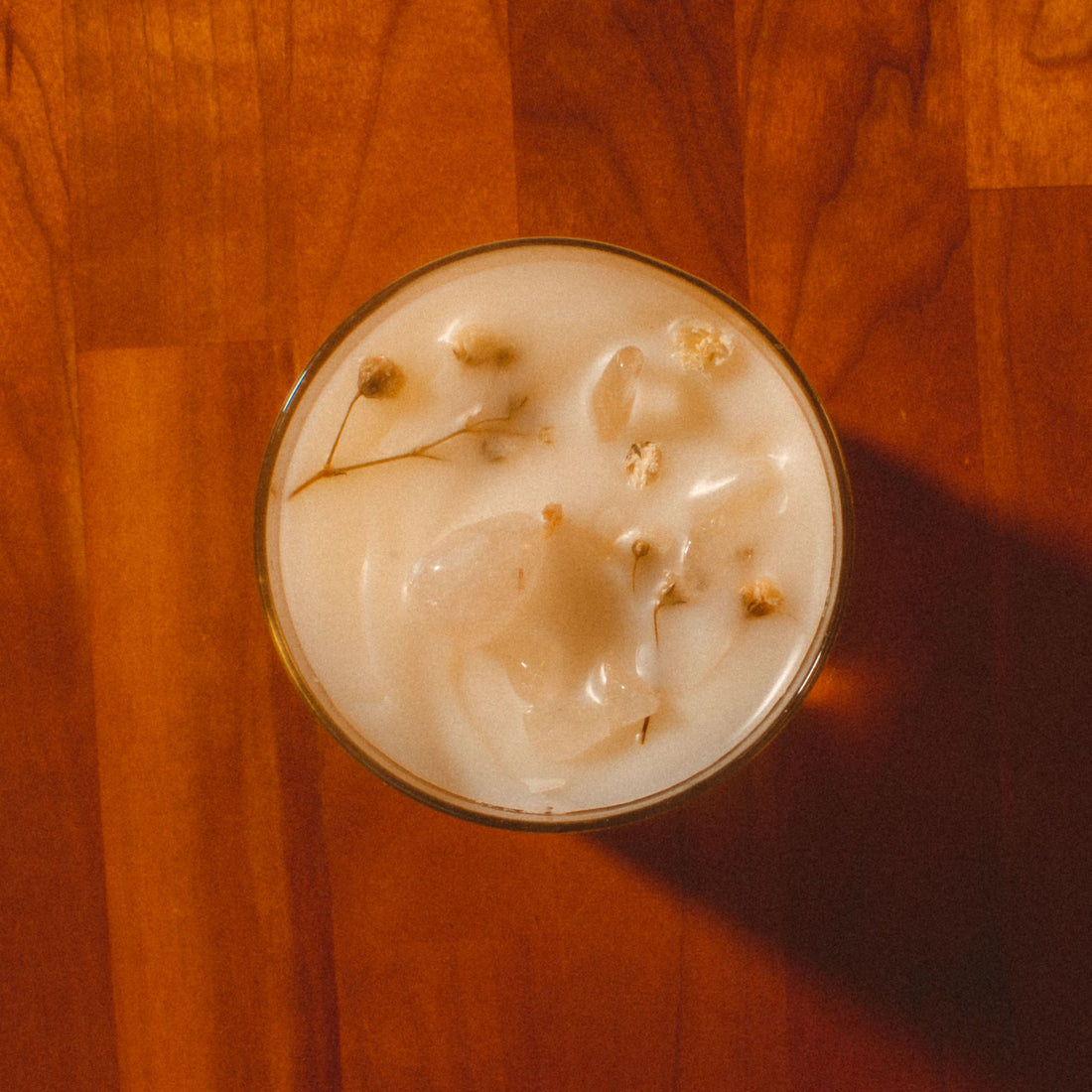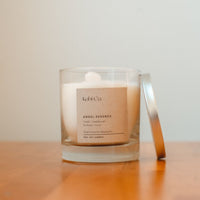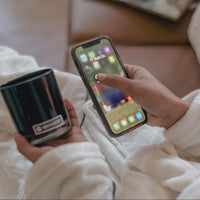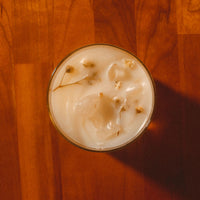 Angel Essence Luxury Candle
REPRESENT • REMEMBER • RELEASE
In the early days of Kobi Co. we were invited to join a Target Corp. incubator, where we met one of our staunchest supporters, Erika De Salvatore. Erika was part of the initial rebrand that gave us the look and feel you see today, and she was instrumental in much of our early success. 
Erika passed in 2021, but her angel energy continues to lead us to new opportunities and relationships, reminding us what it means to have such a fierce advocate in your corner. (She was such a stan that her family even asked loved ones to support Kobi Co. in lieu of flowers.) We miss her every day. 
#AngelEssence invites you to celebrate the angels in your life, whether they're still with you, or no longer Earth side. Light this one with intention. 
Materials: Hand poured candle made with non-toxic, environmentally friendly, premium soy based wax and pure cotton wicks. We only use premium fragrance oils, and our candles are safe for those with chemical sensitivities. 9 oz. candles will burn for 50-60 hours with zero petro soot.
Return Policy: We are not able to accept returns at this time. Contact us if you have any issues with your candle.
Fragrance: We crafted this fragrance with Erika's favorite vibes in mind—the spicy sweet of vanilla, the soft warmth of sandalwood, and the earthy herbal ⁠scent of patchouli, with citrus notes to brighten things up. 
Playlist Preview: Hope you have tissues handy, because Erika's family put together this beautiful, sad collection of songs about grief, loss, and love. Search #AngelEssence by Kobi Co. on Spotify to view the whole thing.
To access your playlist, open the Spotify app on your mobile device and click on the magnifying glass icon at the bottom (the 'Search' icon).  From the Search menu, click the camera icon in the top right. Hit the 'Scan' button and point your camera at the Spotify soundbar located on the label of your Kobi Co. candle. This will take you directly to the #AngelEssenceplaylist.
Please follow these instructions each time you use your candle for a safe and fragrant burn.
• Never leave candle unattended
• Trim wick ¼ each time candle is lit
• Burn candle between 1 and 4 hours at a time
• Keep away from drafts