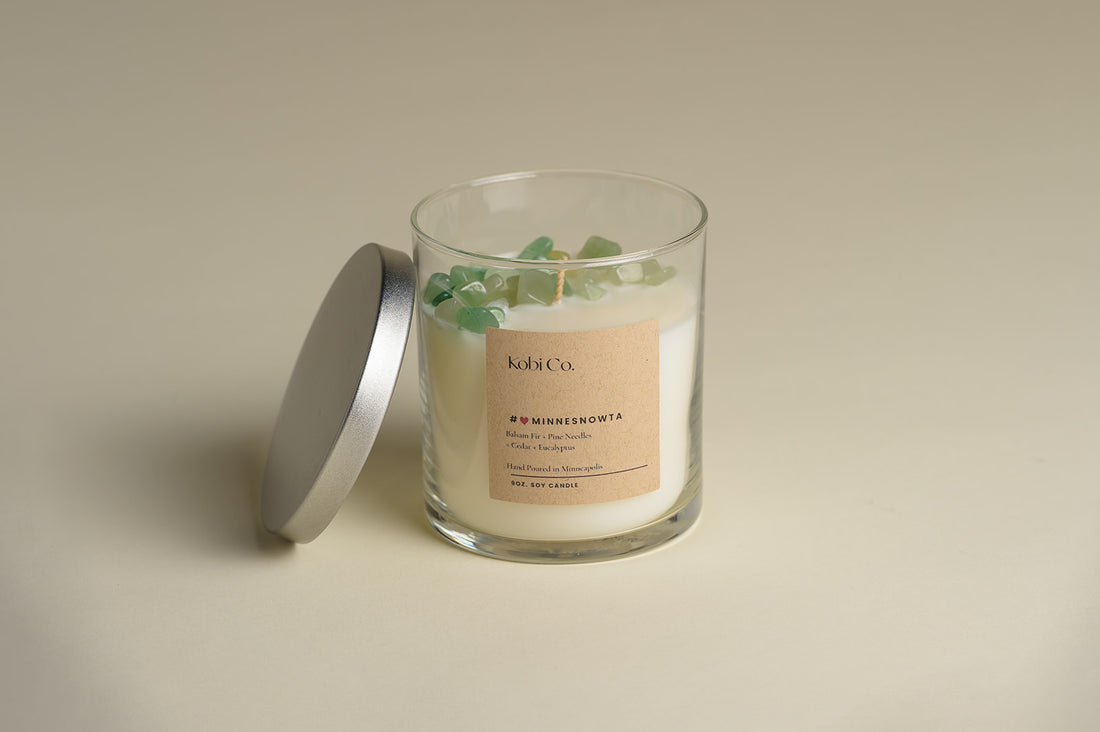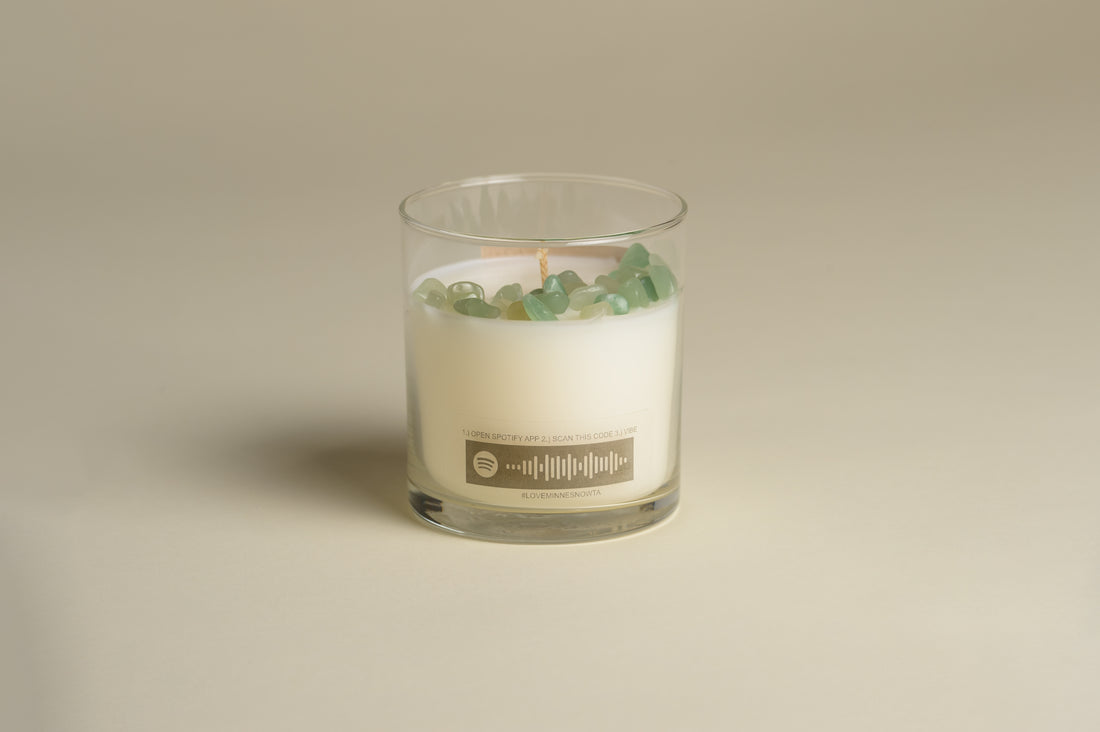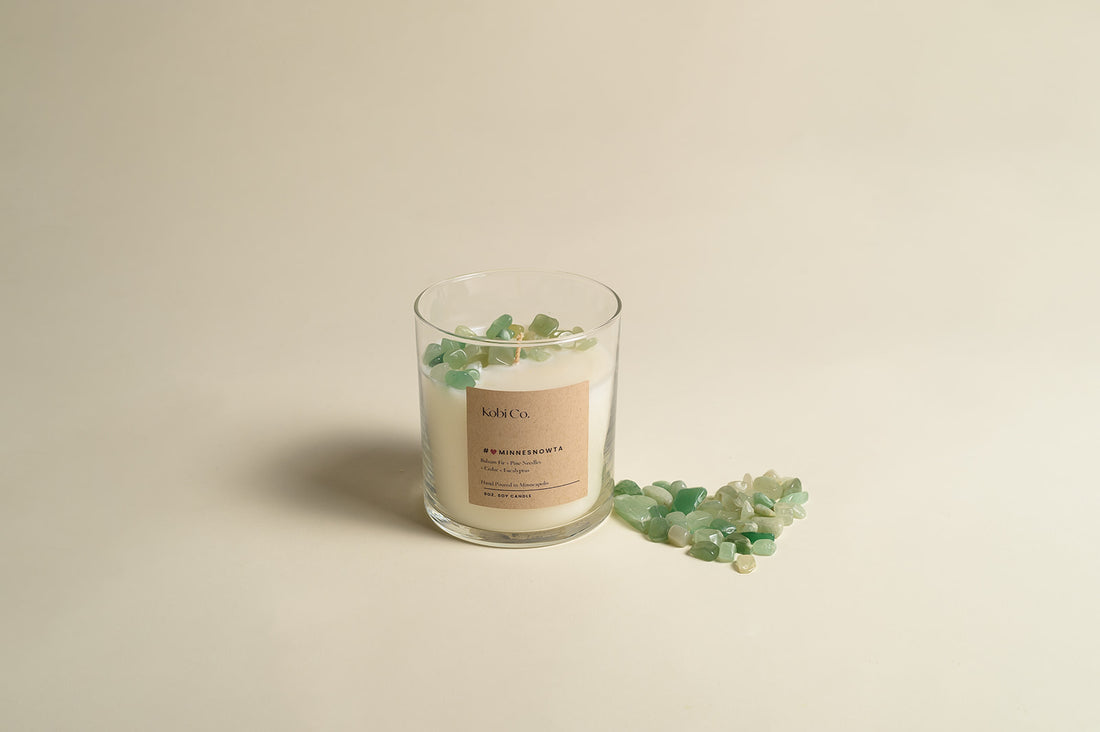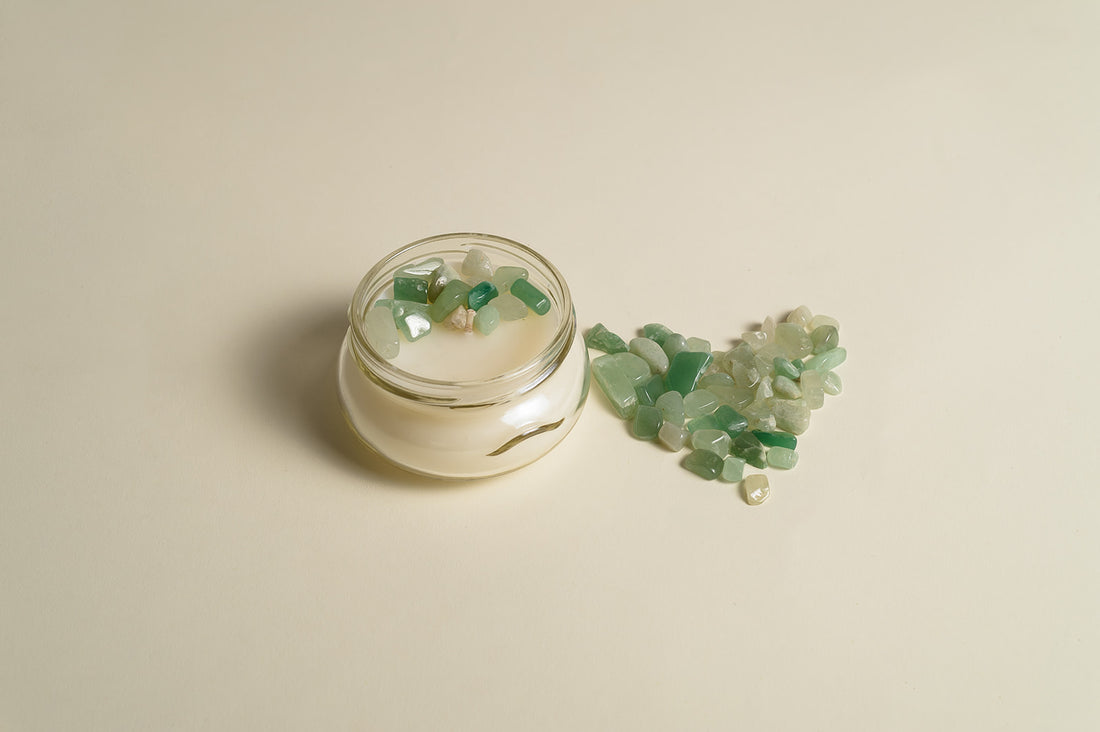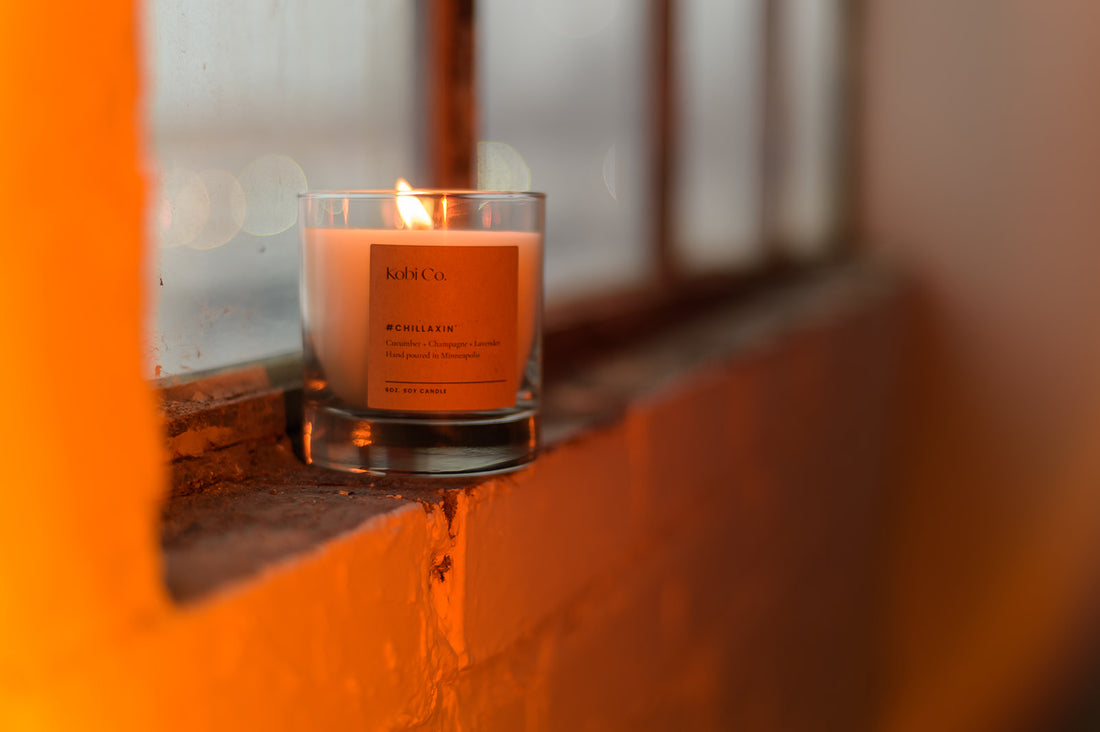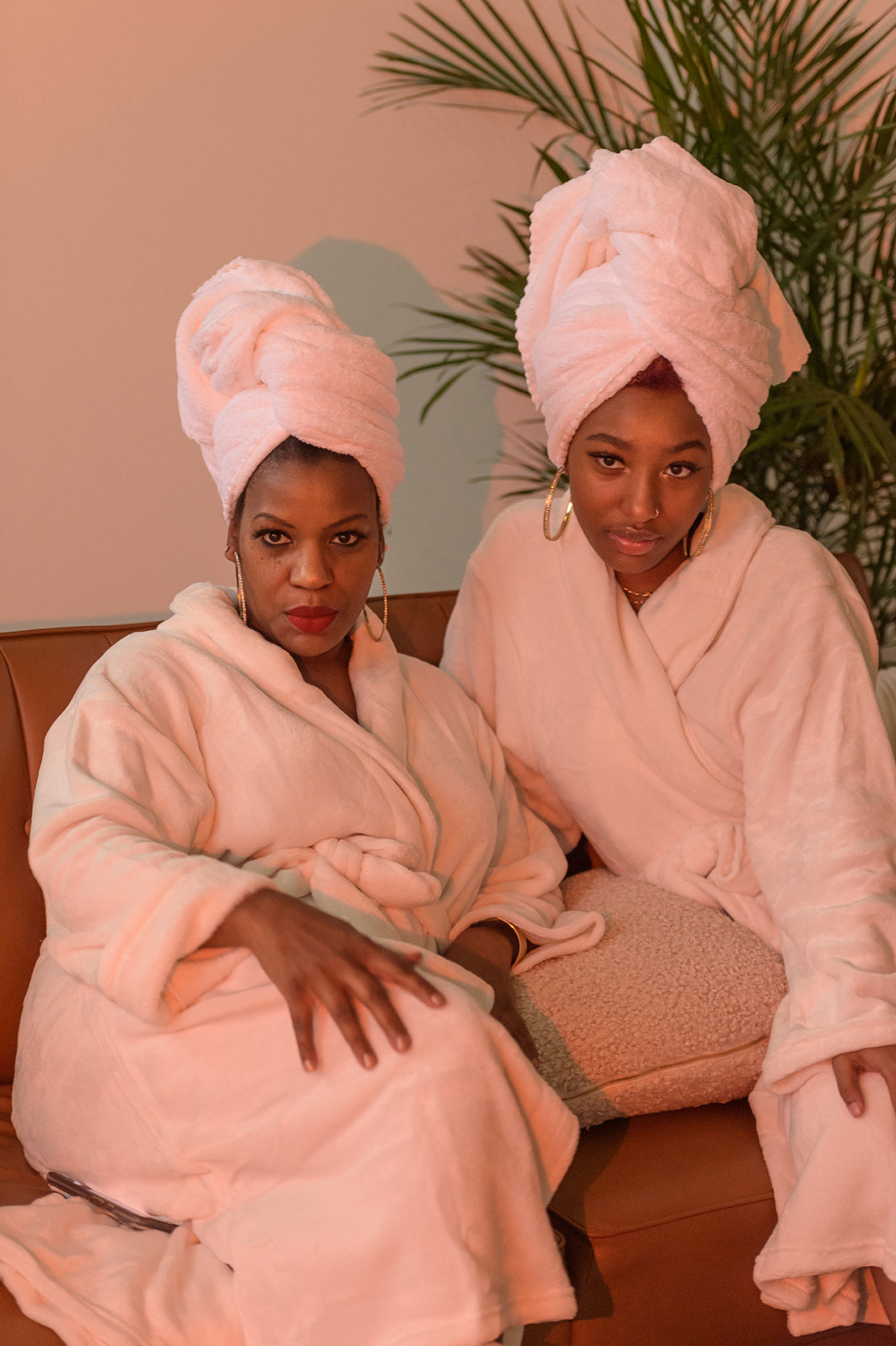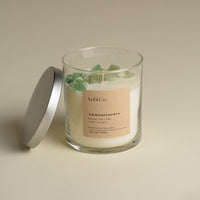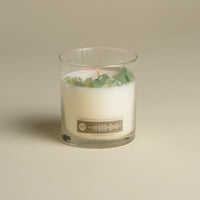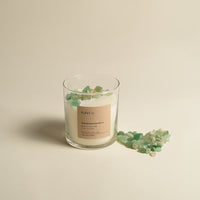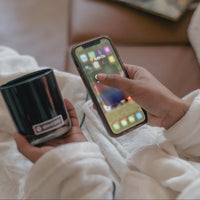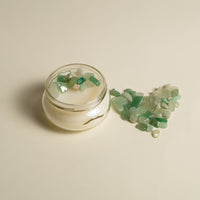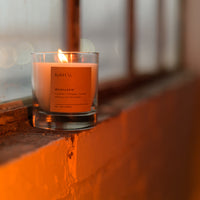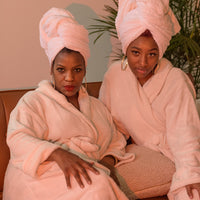 #❤Minnesnowta Luxury Soy Candle
FRISKY • FIERY • FROSTY
There's a special kind of silence that blankets the world during a heavy snowfall. Colors and sounds are muffled in white, and the air smells clean and cold. Standing amidst the tall pines, you close your eyes and feel the snowflakes dust your eyelashes. You feel AWAKE. Invigorated and alive, clear and crisp. Welcome to Minnesota in the winter. (Or the spring. Or like, October. It snows a lot here. Even in April)
This candle is embellished with prasiolite (green quartz) crystals. Prasiolite awakens your heart chakra and is associated with empathy, compassion, and connection with others.
Fave Minnesota nature vibes: (hikes)
Materials: Hand poured candle made with non-toxic, environmentally friendly, premium soy based wax and pure cotton wicks. We only use premium fragrance oils, and our candles are safe for those with chemical sensitivities. 9 oz. candles will burn for 50-60 hours with zero petro soot.
Return Policy: We are not able to accept returns at this time. Contact us if you have any issues with your candle.
Fragrance: Balsam fir, pine, and cedar, like a wintry Minnesota forest.
Playlist Preview: Homegrown faves to warm you up on cold winter nights. Featuring Prince (of course), Lizzo (obviously), The New Congress, and Ipso Facto. Search #❤Minnesnowta by Kobi Co. on Spotify to view the whole thing.
To access your playlist, open the Spotify app on your mobile device and click on the magnifying glass icon at the bottom (the 'Search' icon).  From the Search menu, click the camera icon in the top right. Hit the 'Scan' button and point your camera at the Spotify soundbar located on the label of your Kobi Co. candle. This will take you directly to the #❤Minnesnowta playlist.
Please follow these instructions each time you use your candle for a safe and fragrant burn.
• Never leave candle unattended
• Trim wick ¼ each time candle is lit
• Burn candle between 1 and 4 hours at a time
• Keep away from drafts