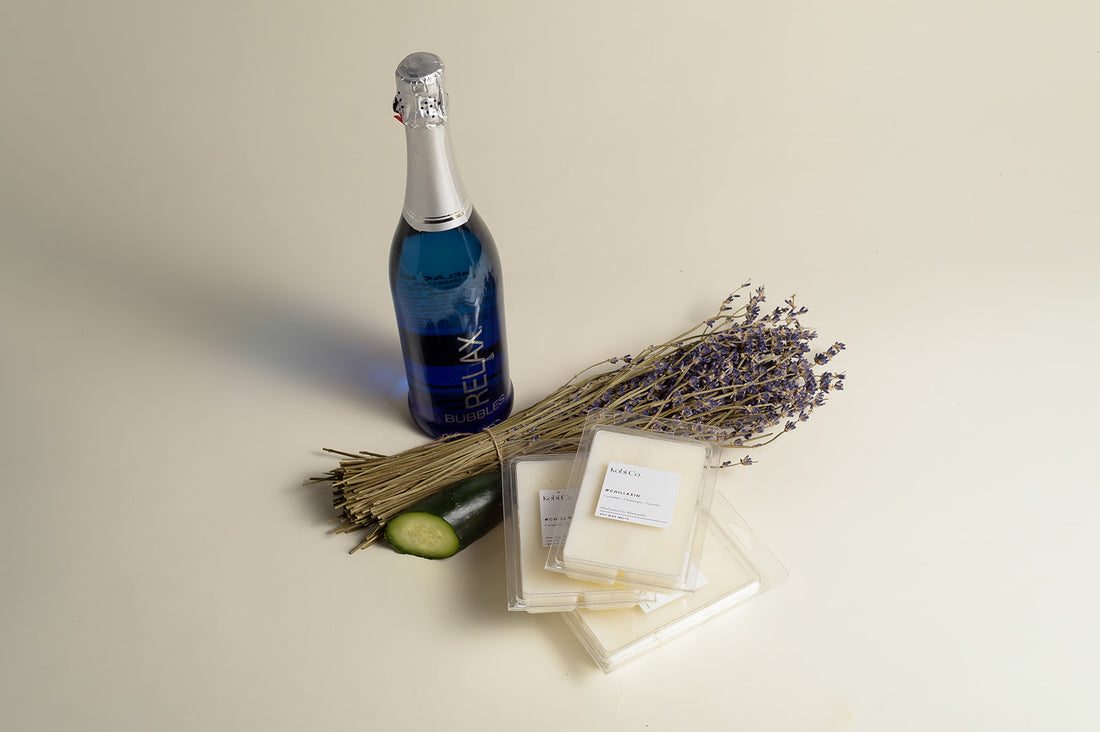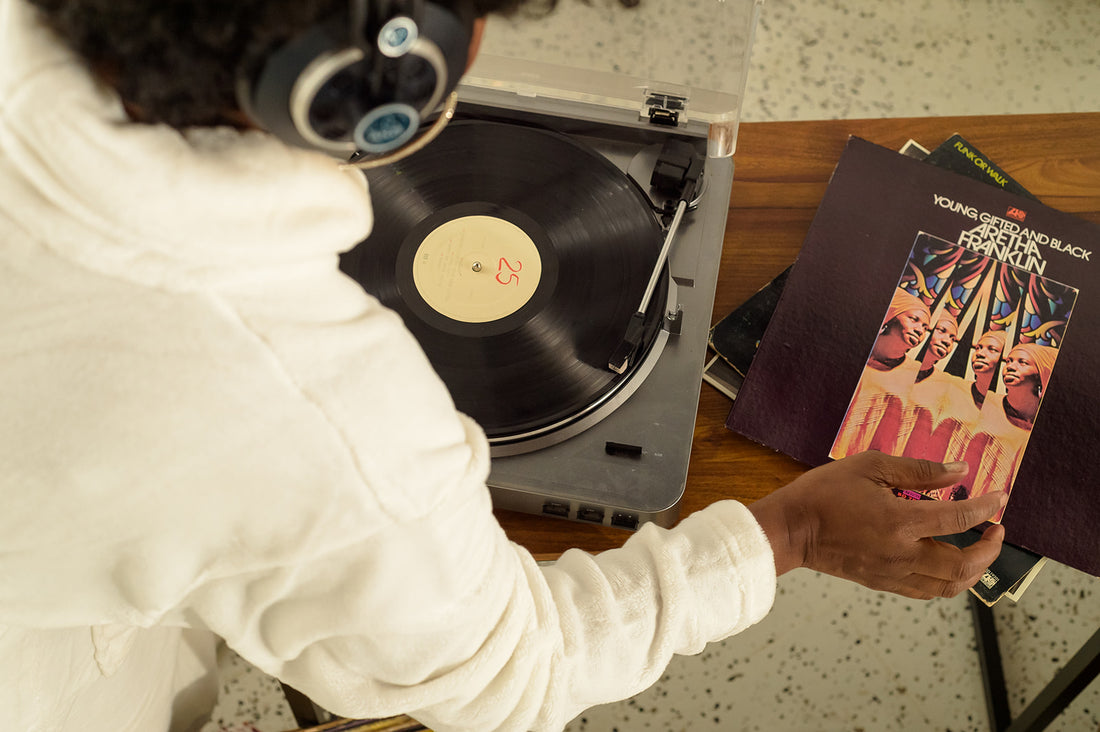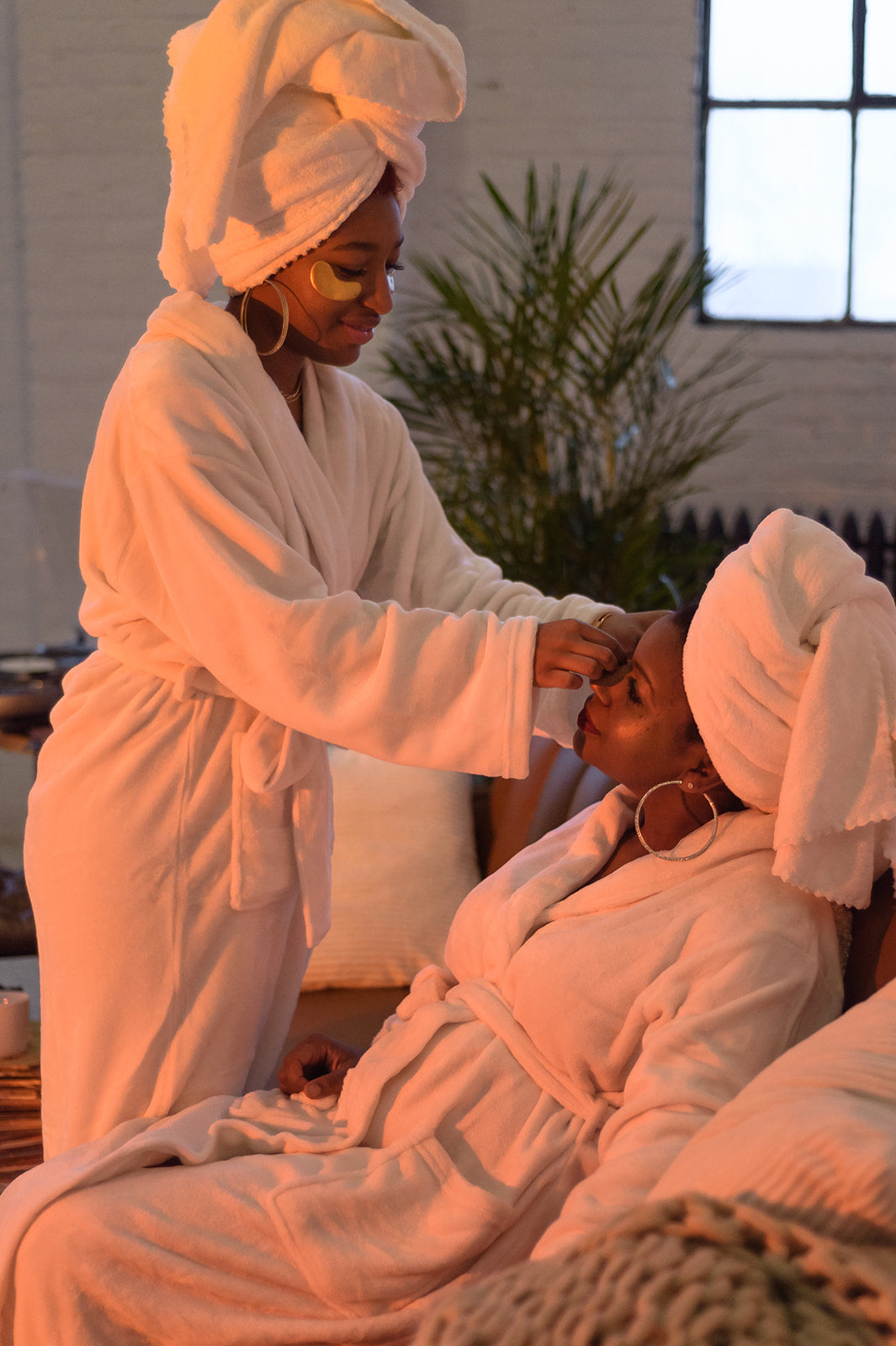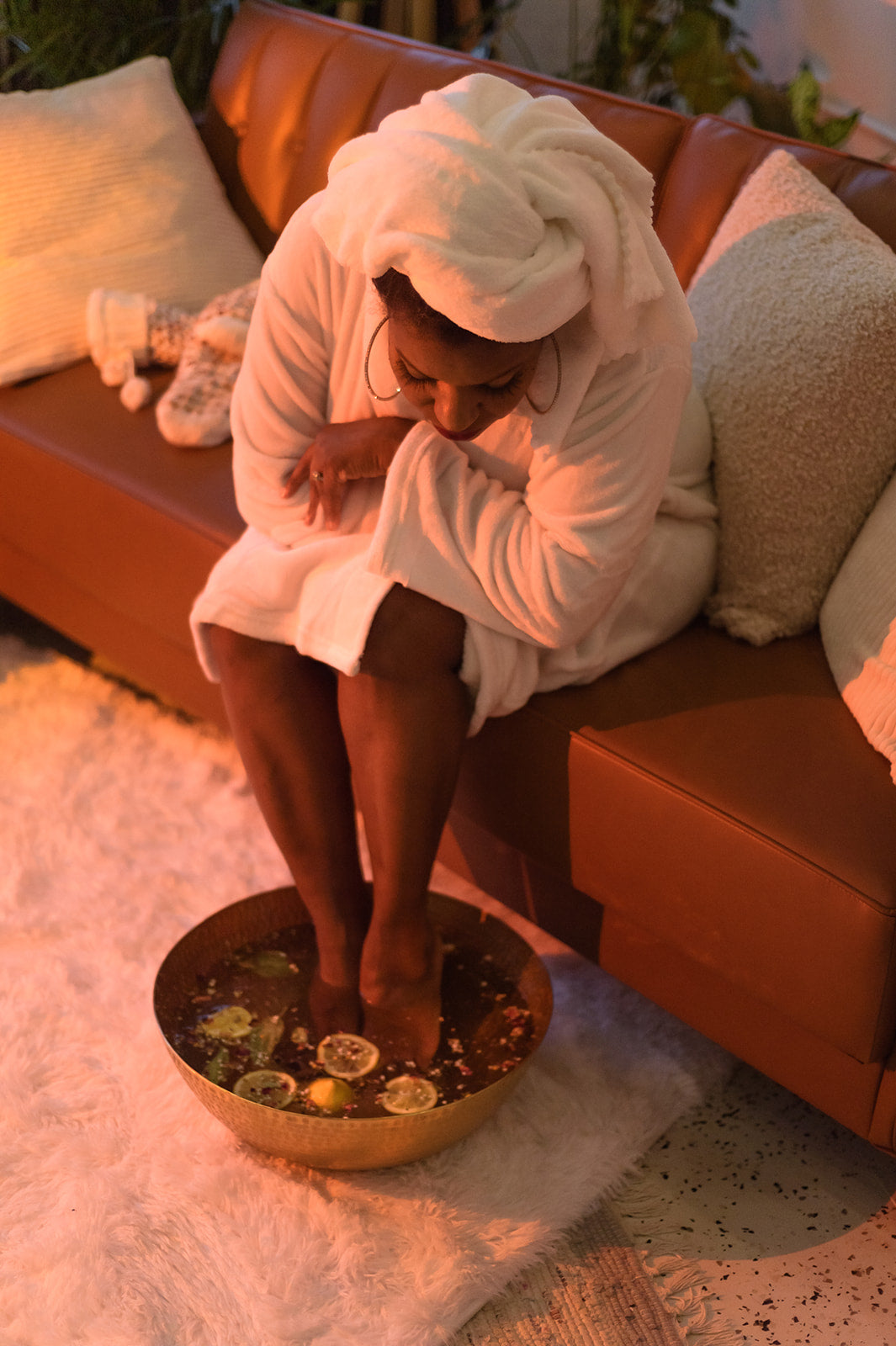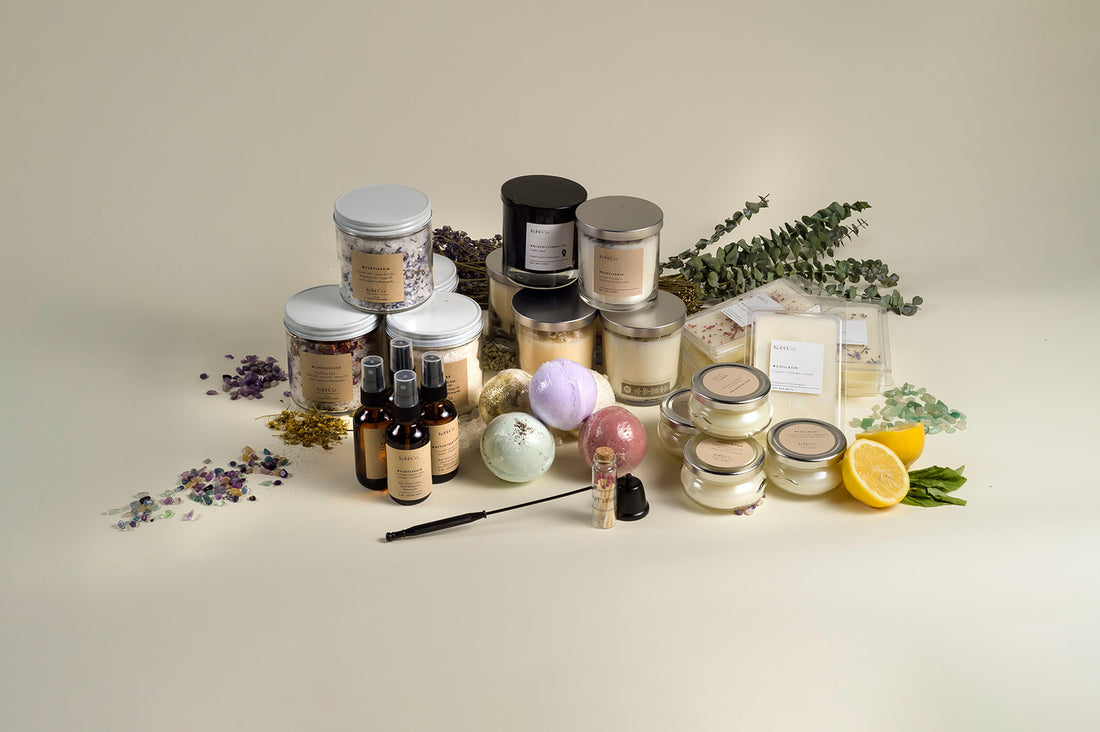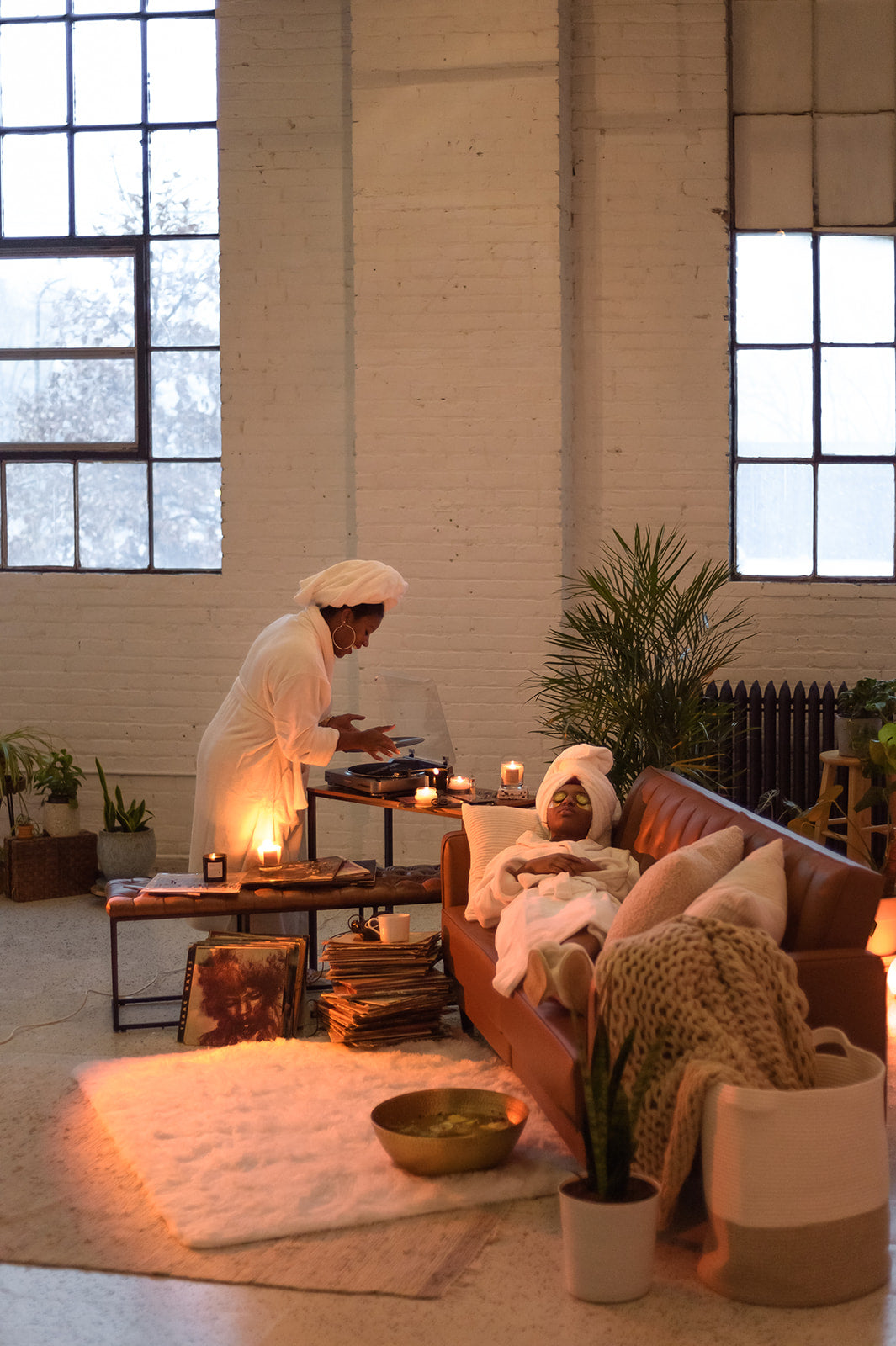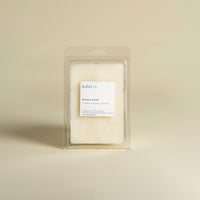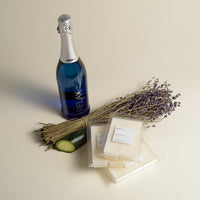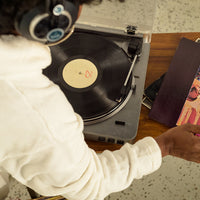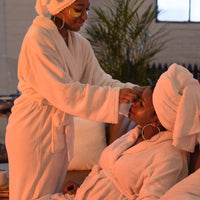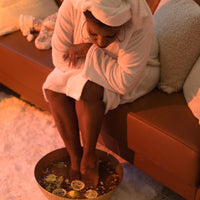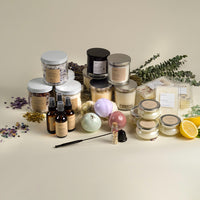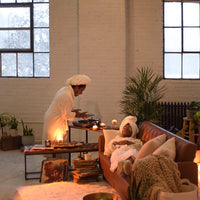 SEXY • SWANKY • SOULFUL
Picture yourself in a candlelit lounge, all chocolatey velvet cushions and rose-colored silk. In the corner, a vintage record player spins the sounds of Solange, SZA, and Badu. You nuzzle into an impossibly soft  pillow and cool your tired eyes with fresh cucumber slices, careful not to disturb the champagne flute in your hand. You're officially #chillaxin'. 
Minneapolis love, #Chillaxin' style: Electric Fetus, Lake Bde Maka Ska, Como Zoo Conservatory. 
Our wickless wax tarts let you enjoy the fragrance & embellishments of our luxury candles, without the risks and/or rule-breaking of a flame. They're a sustainable, long-lasting alternative for those with small children, naughty pets, or no-fun offices and dorm rooms.
Materials: Hand poured wax tart made with non-toxic, environmentally friendly, premium soy based wax. We only use premium oils, and our wax tarts are safe for those with chemical sensitivities. Wax tarts can be melted multiple times.
Return Policy:
We are not able to accept returns at this time. Contact us if you have any issues with your wax tarts.
Fragrance: Cucumber & champagne with bass notes of lavender
Playlist Preview: SZA, Koop, Erykah Badu, Solange. Search #Chillaxin' by Kobi Co. on Spotify to view the whole thing.
To access your playlist, open the Spotify app on your mobile device and click on the magnifying glass icon at the bottom (the 'Search' icon).  From the Search menu, click the camera icon in the top right. Hit the 'Scan' button and point your camera at the Spotify soundbar located on the label of your Kobi Co. wax tarts. This will take you directly to the #Chillaxin' playlist.
No 🔥 required
*Wax melter not included