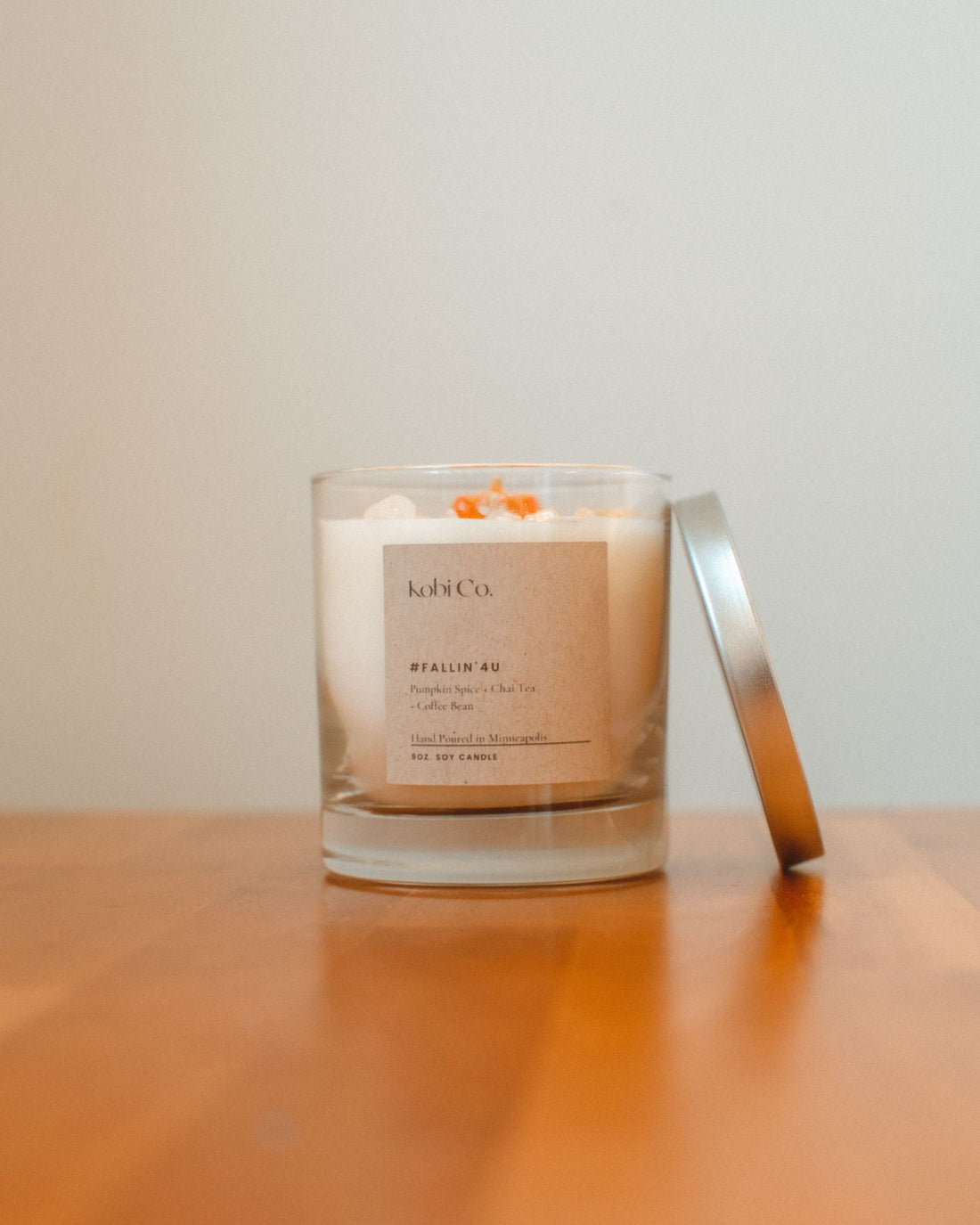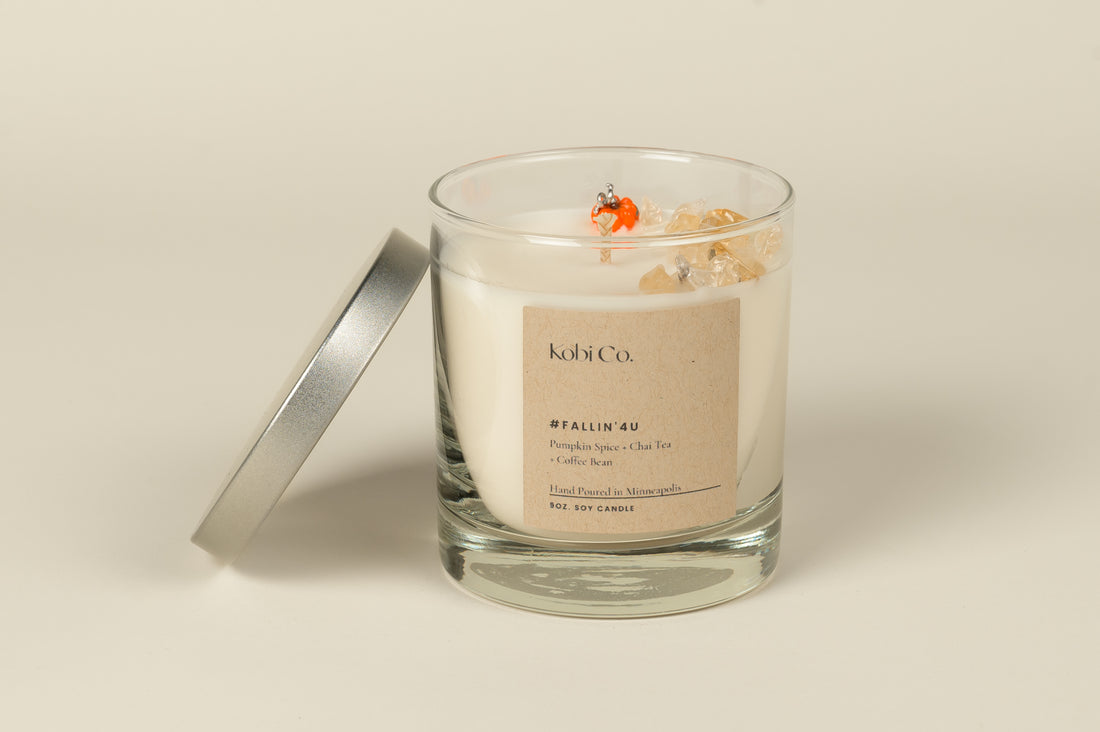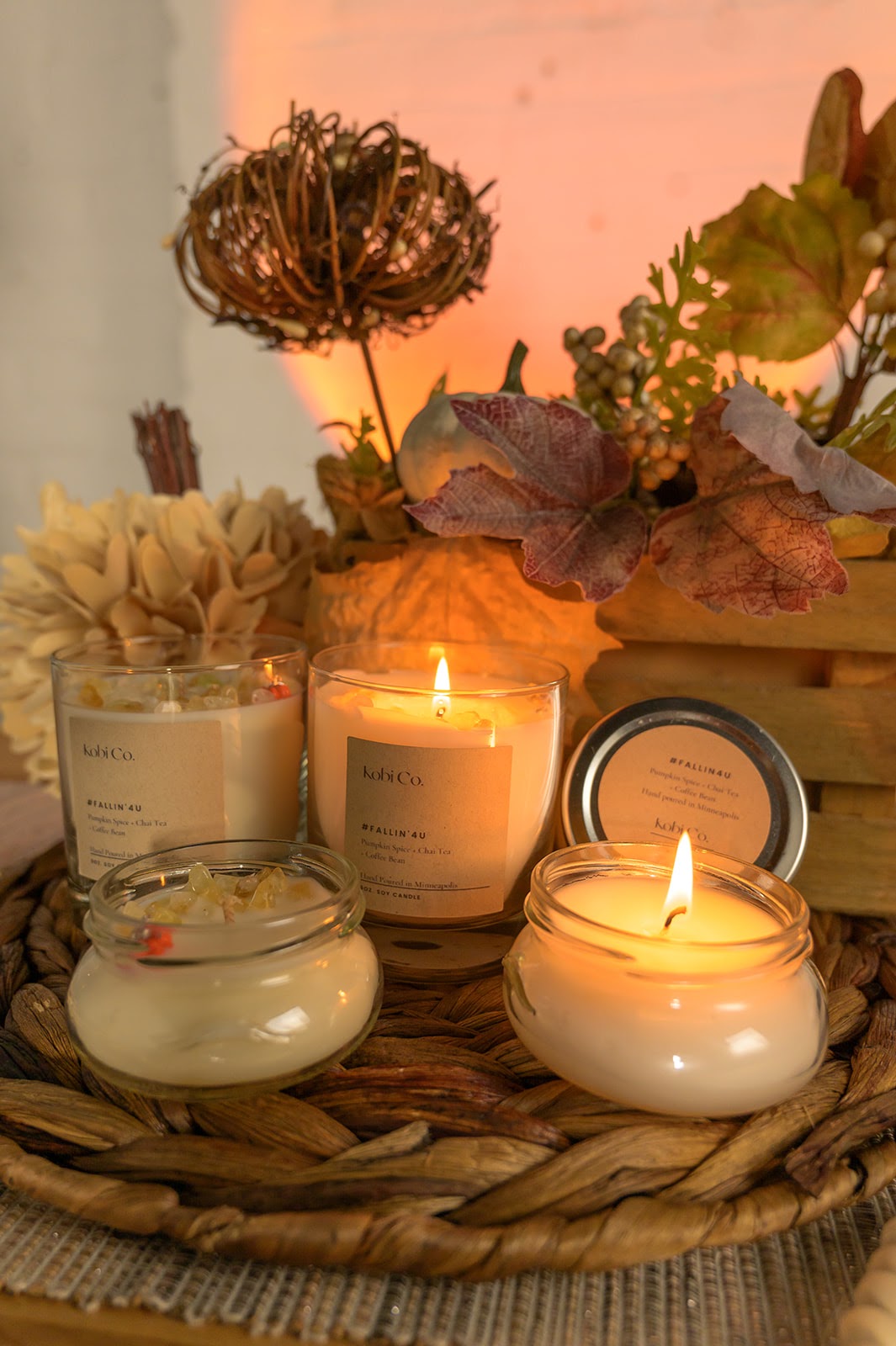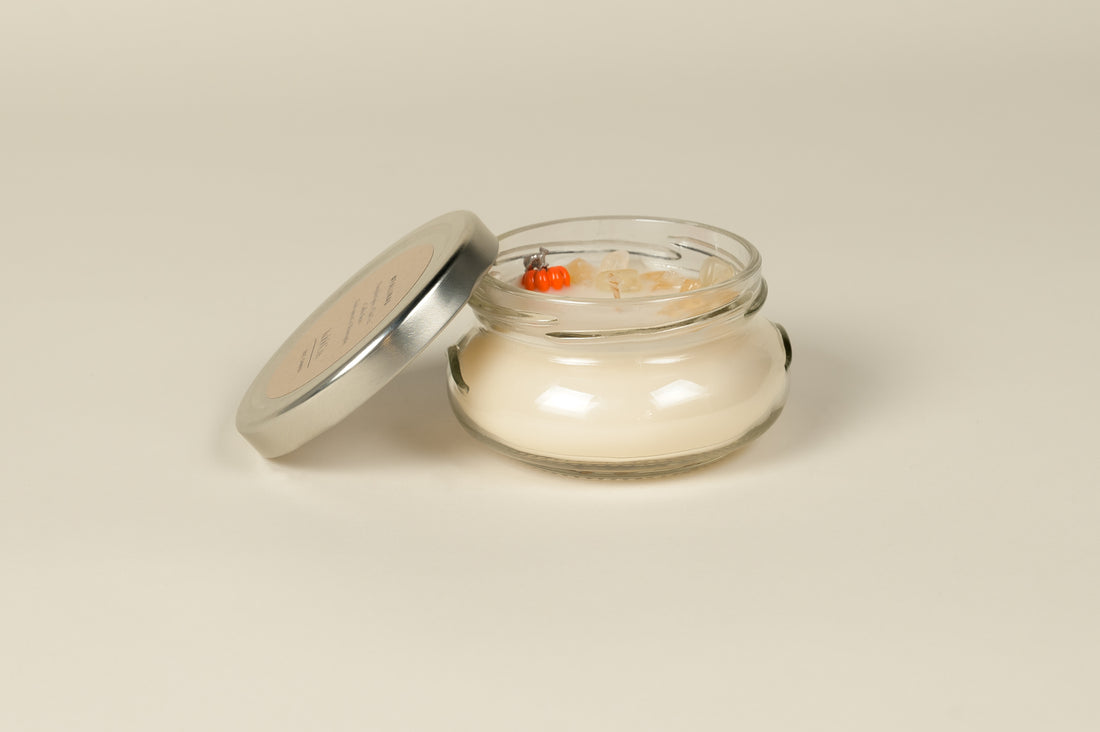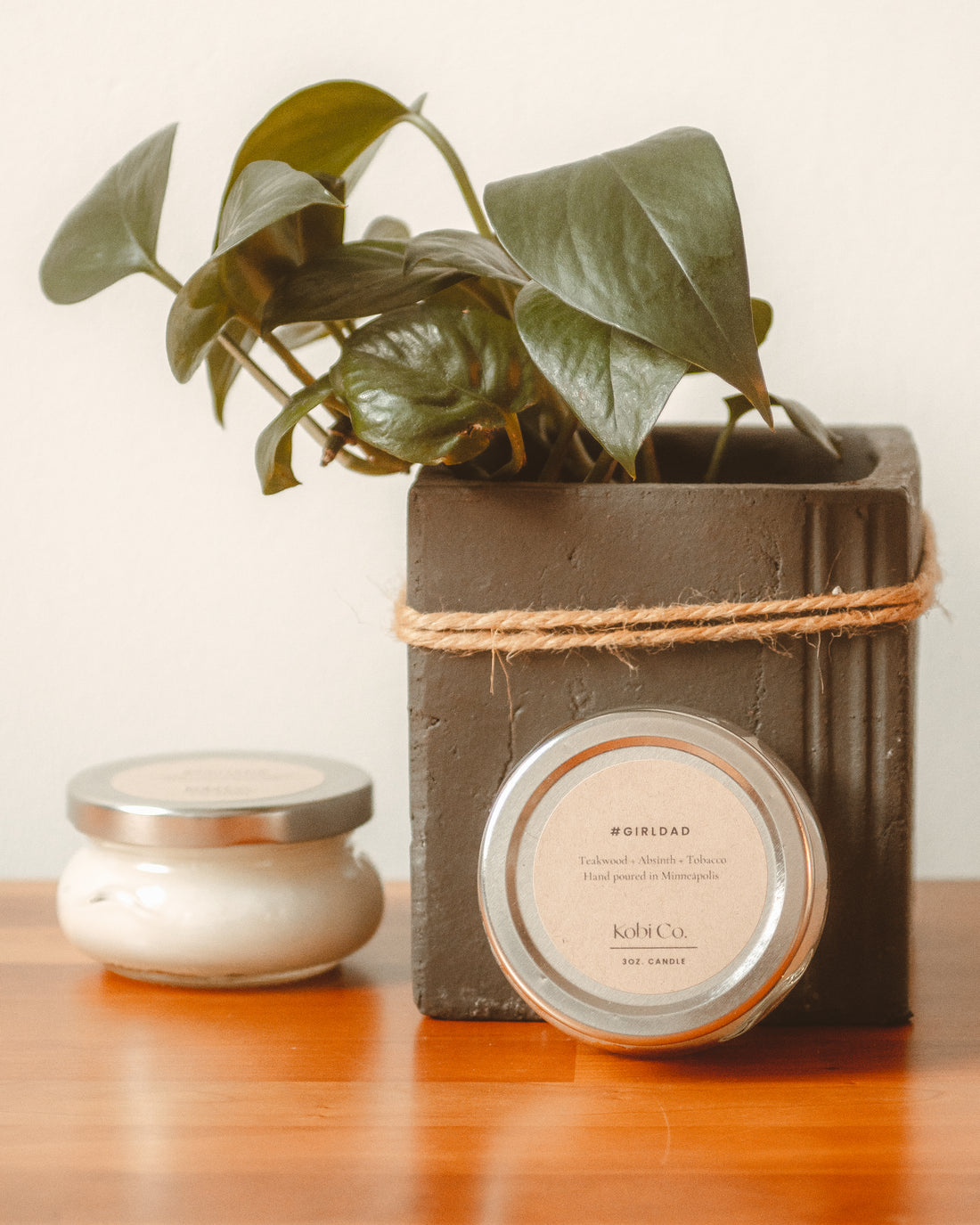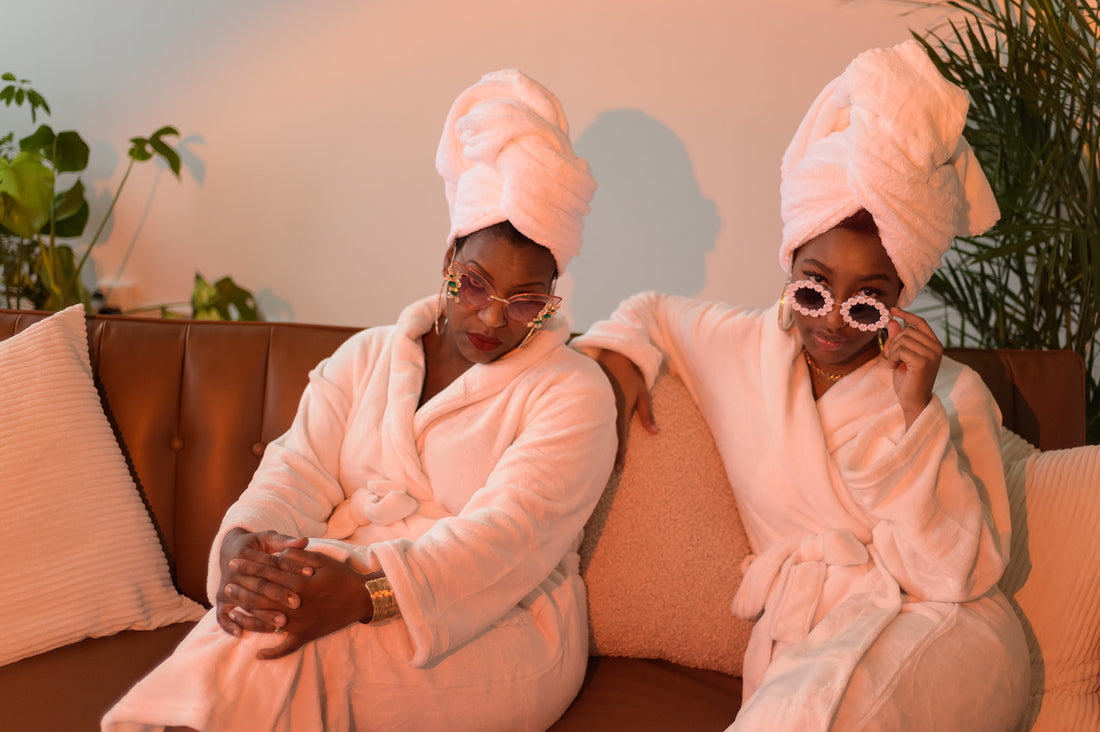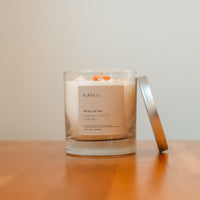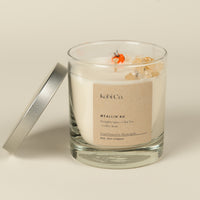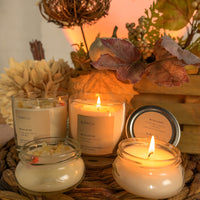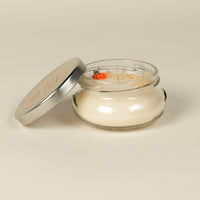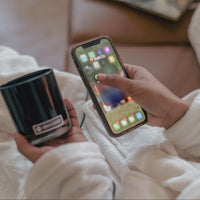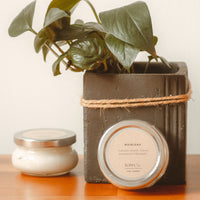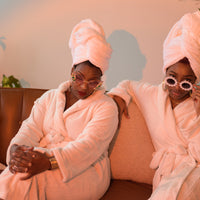 BRISK • BEAUTIFUL • BEWITCHING
The best season of the year is FINALLY here! If you're lucky enough to live in a place with classic fall vibes—crisp, clear, and colorful AF—then all you need is a pumpkin spice latte to complete the vibe. And if you're not, well, we've got the next best thing. Curl up in a cozy sweater, watch some scary movies, carve a weird design into a pumpkin, and relax into the warm & spicy vibes of fall.
Autumn in Minneapolis: Walking around the lake (any of them are great, we have 10,000 after all), apple picking at Aamodt's Apple Farm, Valley Scare haunted amusement park 😱
Materials: Hand poured candle made with non-toxic, environmentally friendly, premium soy based wax and pure cotton wicks. We only use premium fragrance oils, and our candles are safe for those with chemical sensitivities. 9 oz. candles will burn for 50-60 hours with zero petro soot.
Return Policy: We are not able to accept returns at this time. Contact us if you have any issues with your candle.
Fragrance: Warm cinnamon and ginger mellow swirling with cloves & chai spices, with base notes of rich coffee. Like living inside a #PSL. 
Playlist Preview.  Soulful (and sometimes spooky songs) about fallin' in love. Featuring Ella Fitzgerald, Wyclef Jean, Kanye, and more. Search #Fallin4U by Kobi Co. on Spotify to see the whole thing.
Please follow these instructions each time you use your candle for a safe and fragrant burn.
• Never leave candle unattended
• Trim wick ¼ each time candle is lit
• Burn candle between 1 and 4 hours at a time
• Keep away from drafts