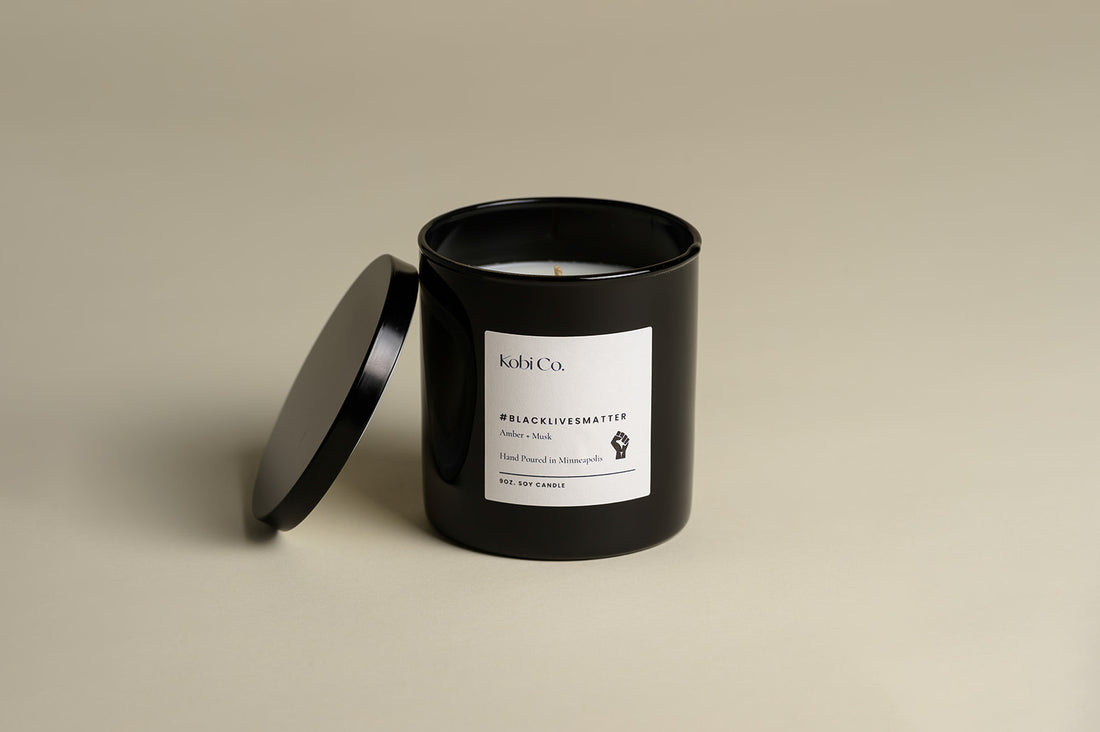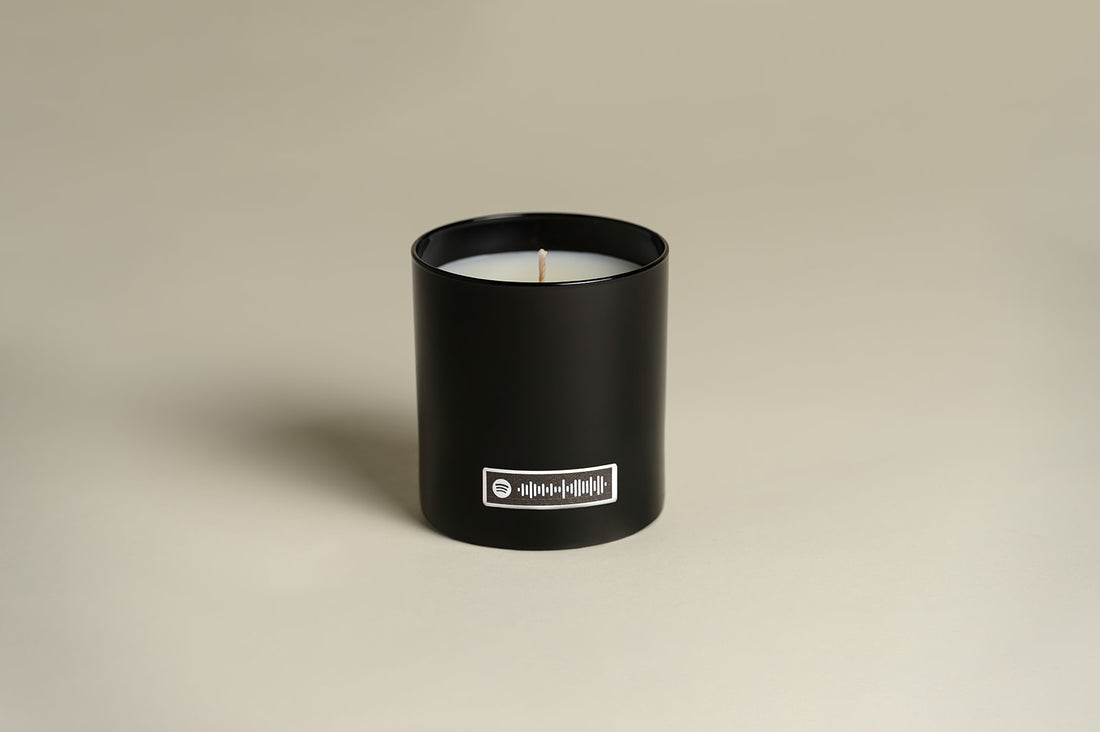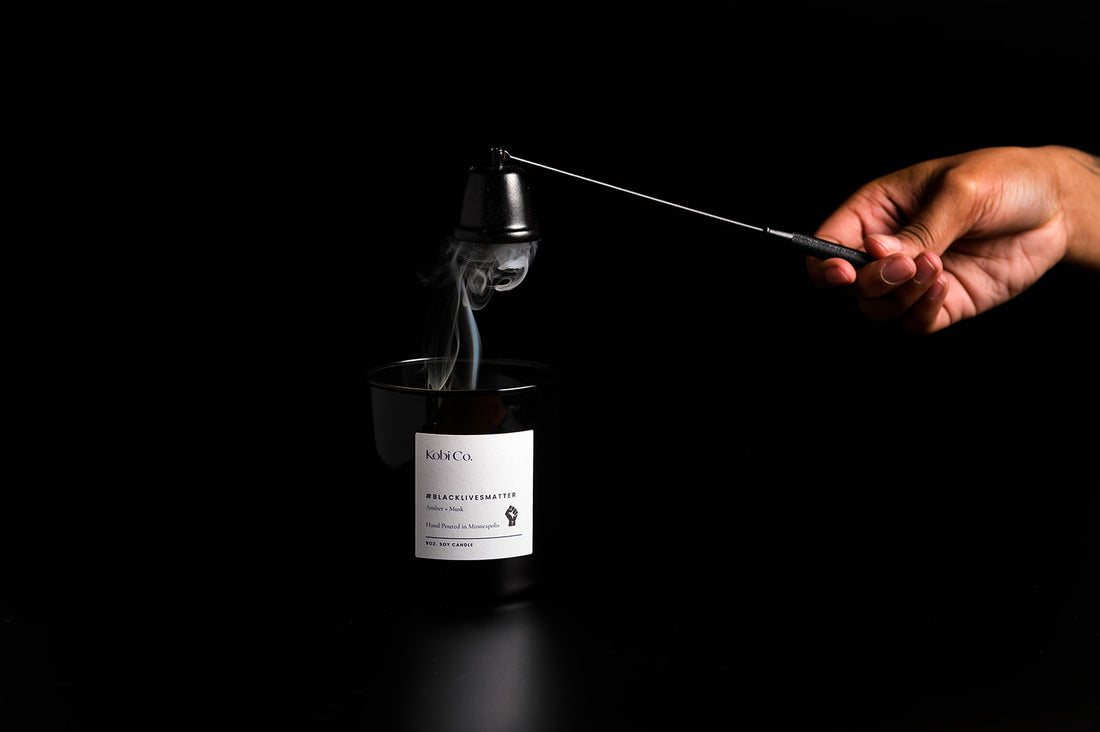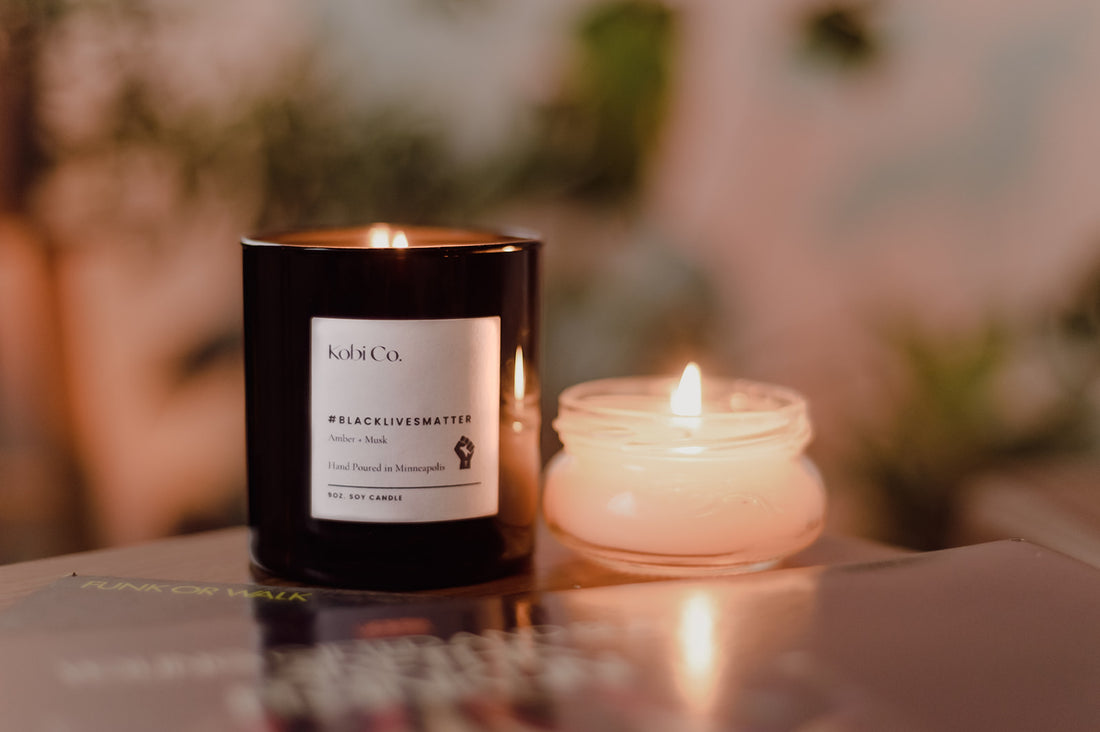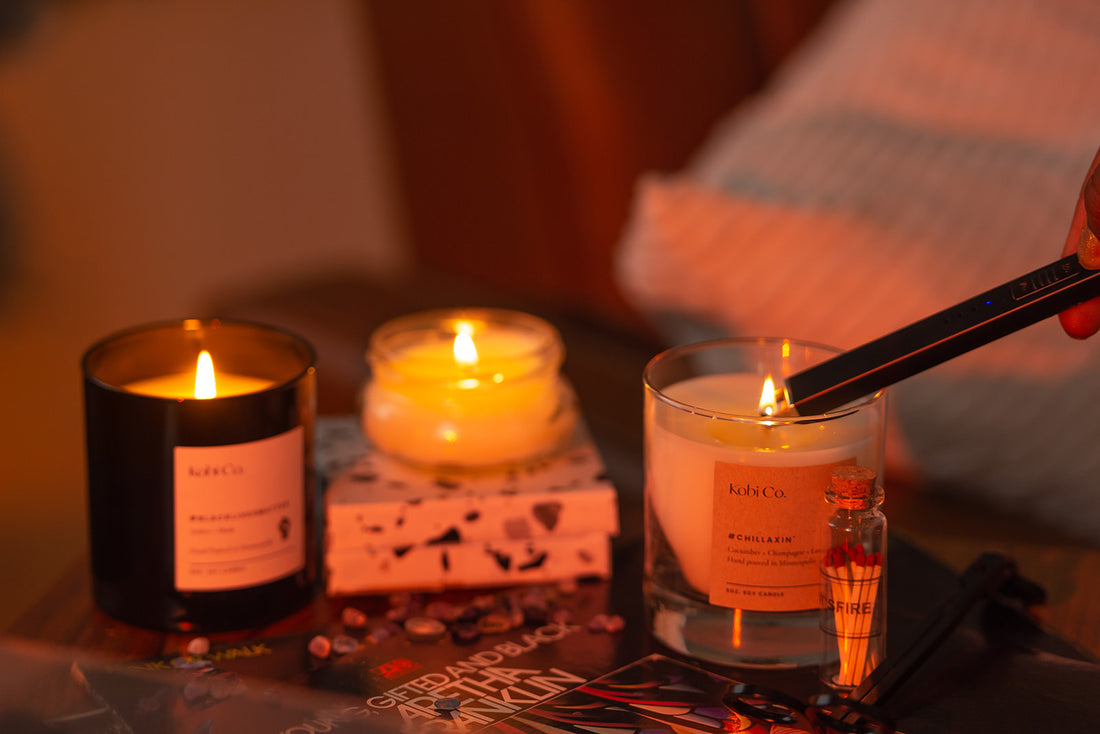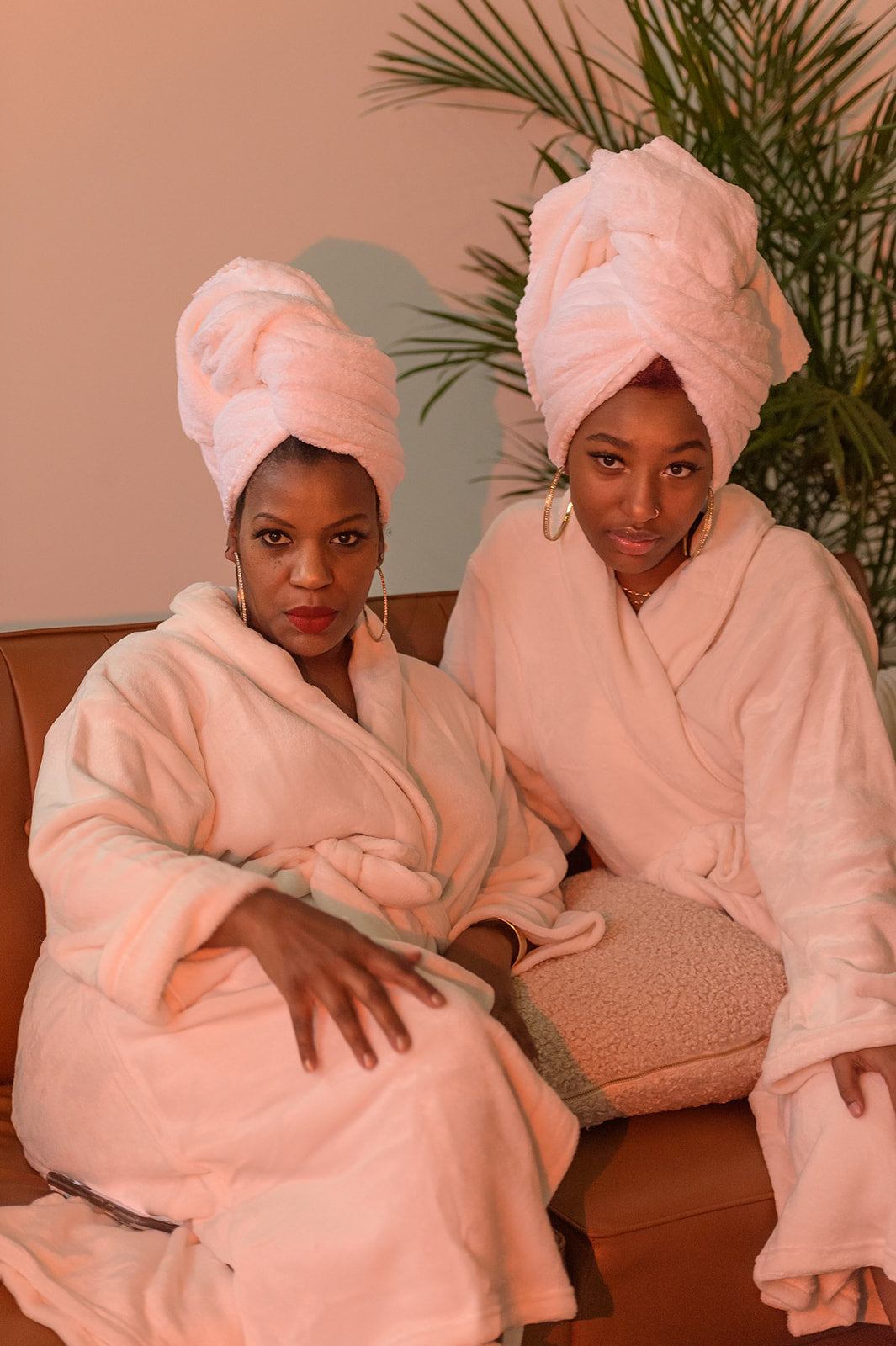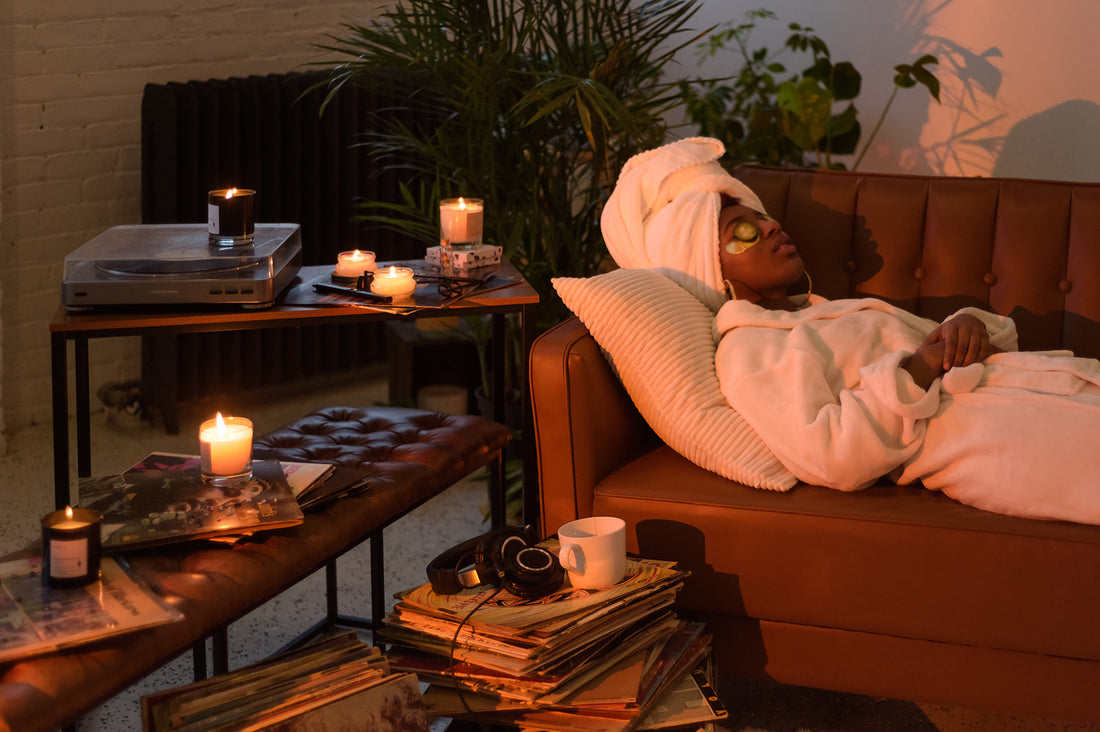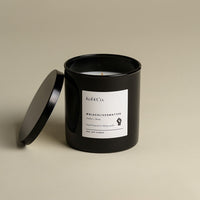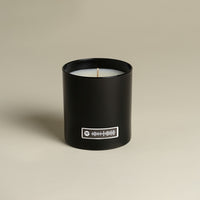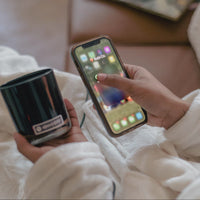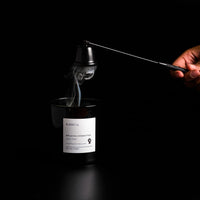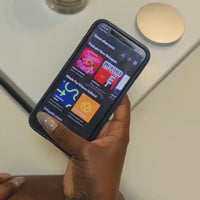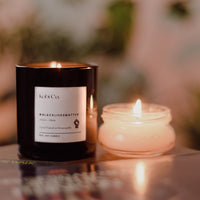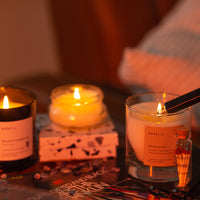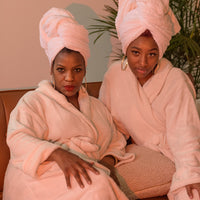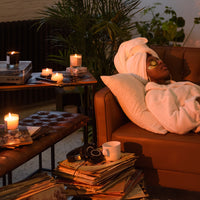 #BlackLivesMatter Luxury Candle
MIGHTY • MELLOW • MAGIC
This is the House of Extravagaaaaanza, honey. This is Black joy, Black self care, Black excellence, Black mental health. This is Spike Lee joints and Ida B. Wells; Angela Davis and Lovecraft Country. This is protests and art and politics and dance challenges and comedy and and and… And we are our ancestors' wildest dreams. 
Get into some #goodtrouble with the sensual scent of amber and the earthy bass notes of musk. Every sale of this limited-edition candle helps support a survivor of gun violence or police brutality.
Materials: Hand poured candle made with non-toxic, environmentally friendly, premium soy based wax and pure cotton wicks. We only use premium fragrance oils, and our candles are safe for those with chemical sensitivities. 9 oz. candles will burn for 50-60 hours with zero petro soot.
 Return Policy: We are not able to accept returns at this time. Contact us if you have any issues with your candle.
Fragrance: Sweet, floral amber and earthy, woody musk. If #BlackGirlMagic had a smell. 🤩
Playlist Preview: Protest songs, Black power bangers, and powerful anthems featuring Public Enemy, Common, Aretha, and more. Search #BlackLivesMatter by Kobi Co. on Spotify to check out the whole thing.
To access your playlist, open the Spotify app on your mobile device and click on the magnifying glass icon at the bottom (the 'Search' icon).  From the Search menu, click the camera icon in the top right. Hit the 'Scan' button and point your camera at the Spotify soundbar located on the label of your Kobi Co. candle. This will take you directly to the #DearMomma playlist.
Please follow these instructions each time you use your candle for a safe and fragrant burn.
• Never leave candle unattended
• Trim wick ¼ each time candle is lit
• Burn candle between 1 and 4 hours at a time
• Keep away from drafts