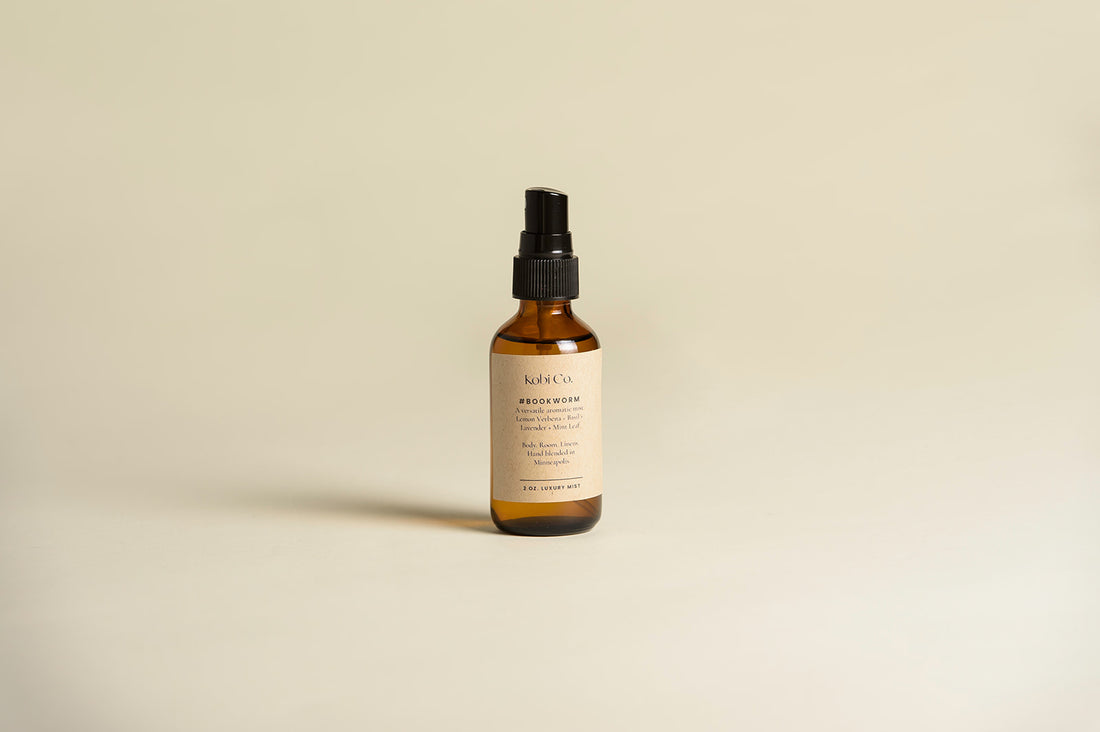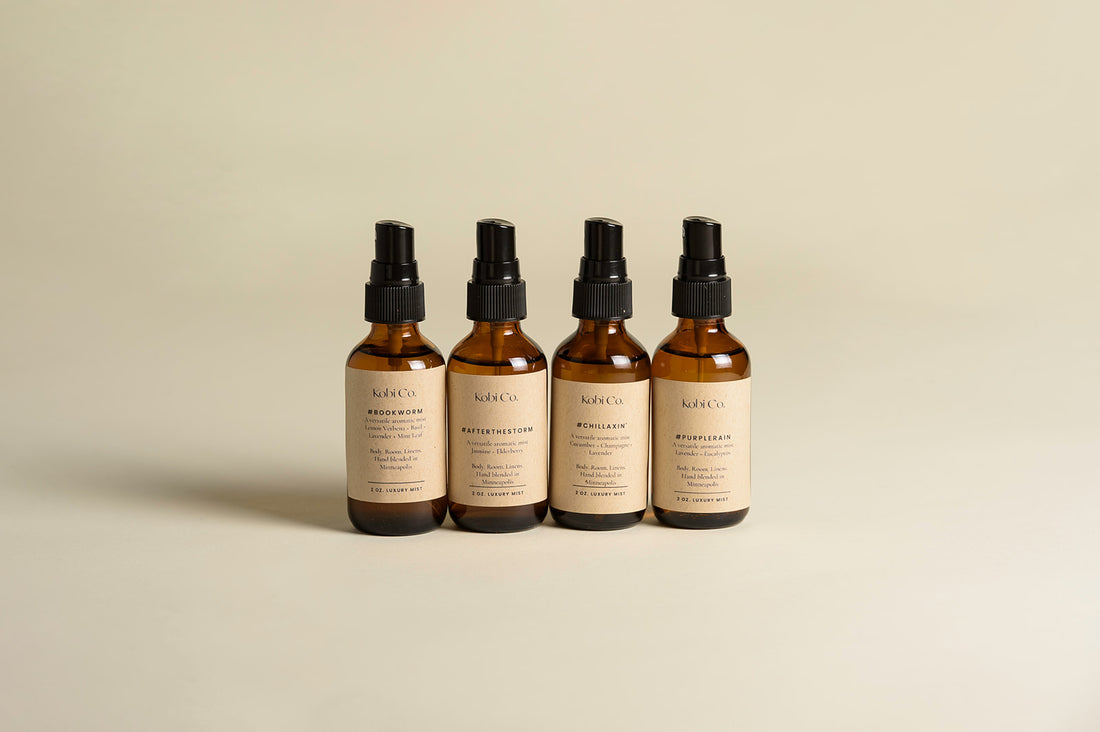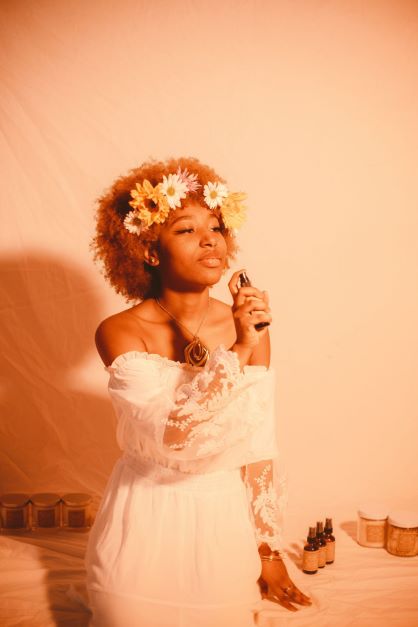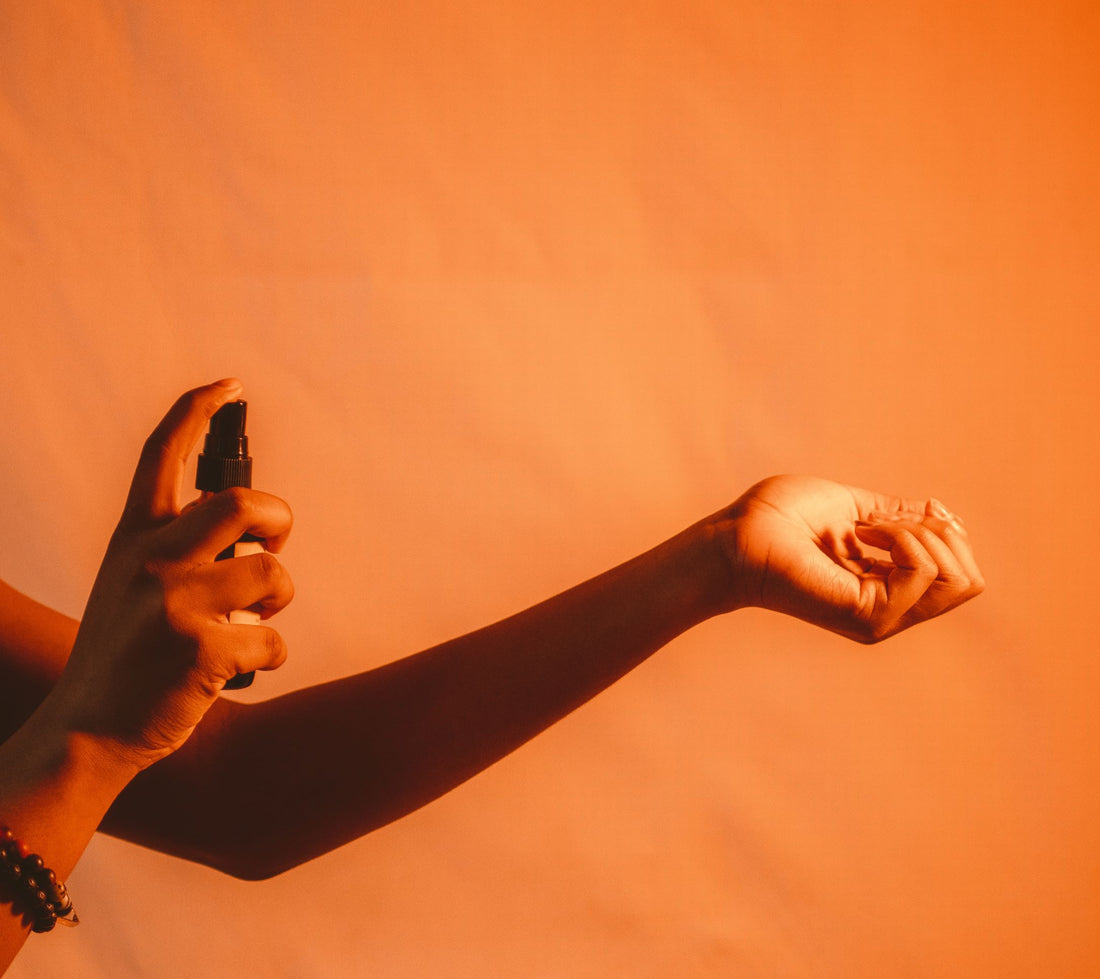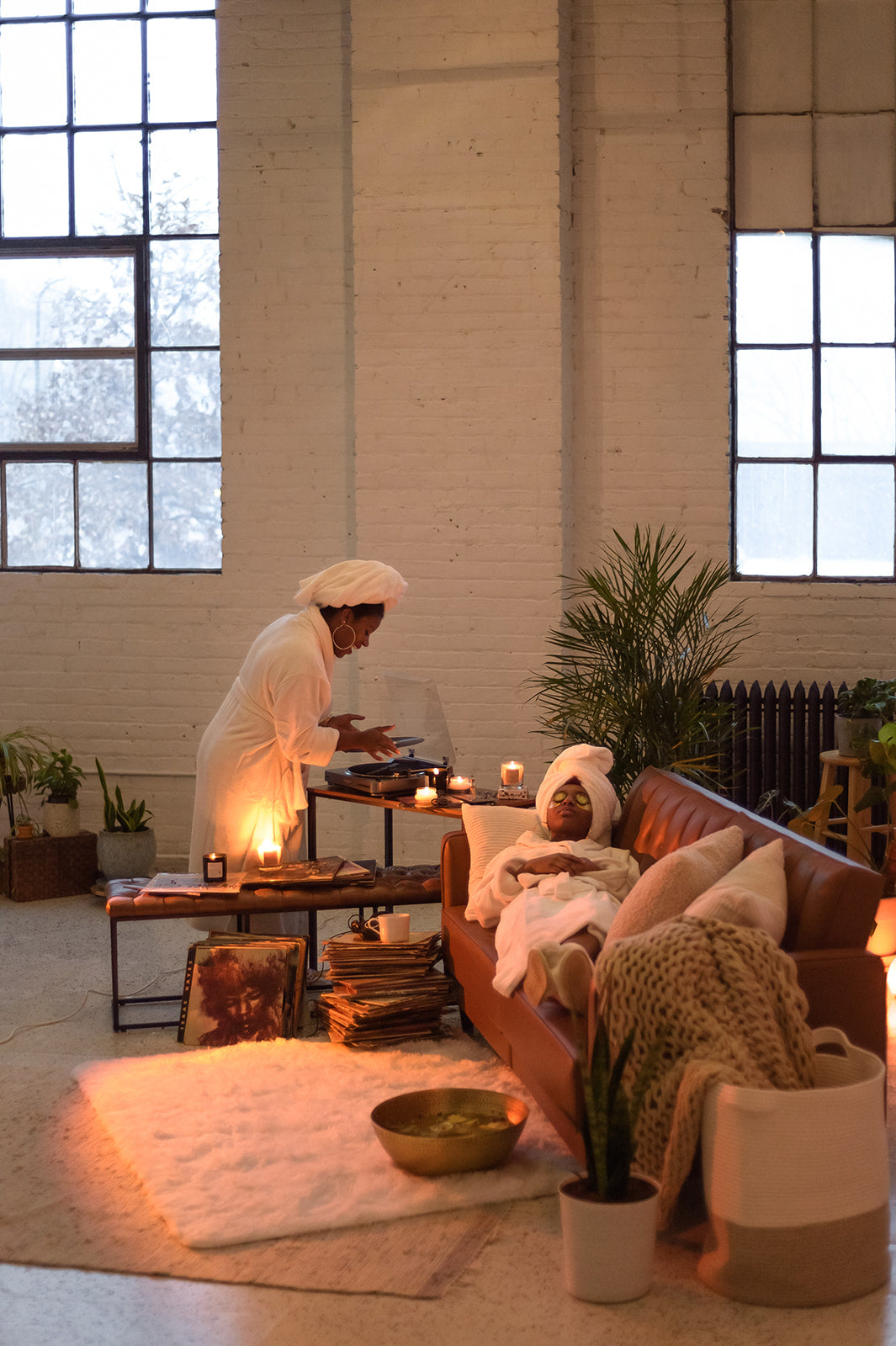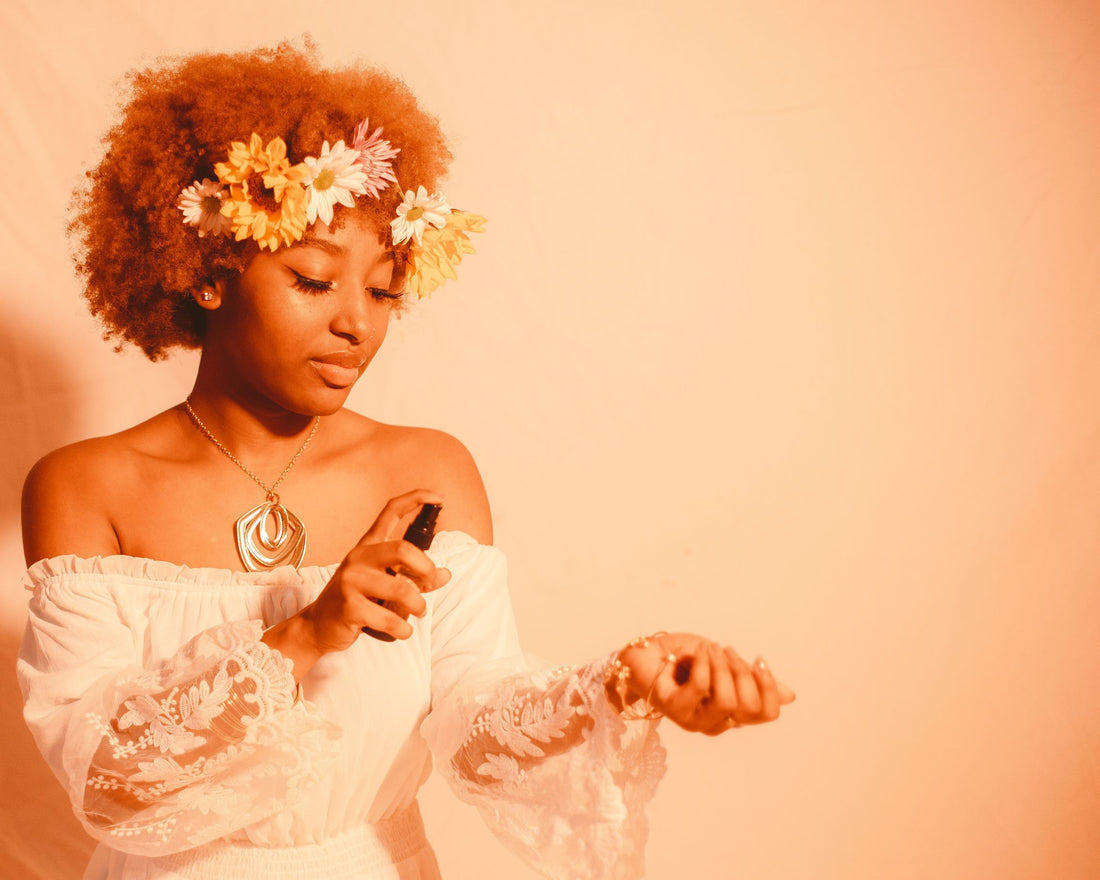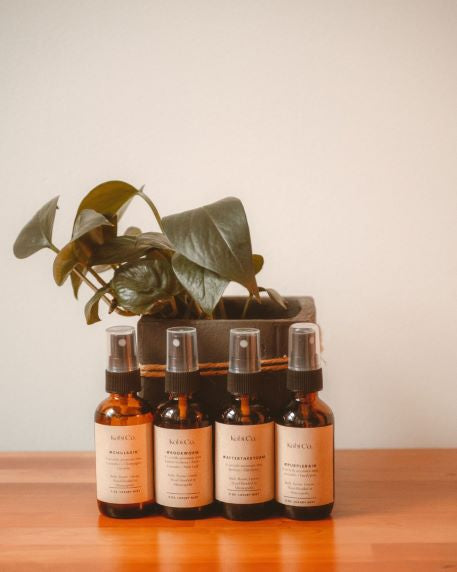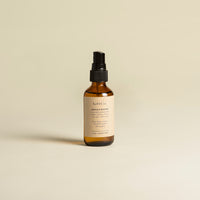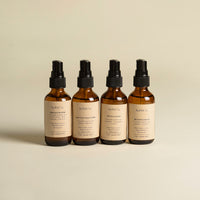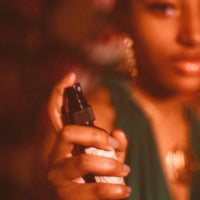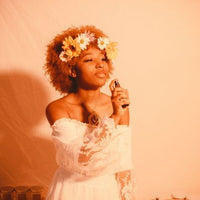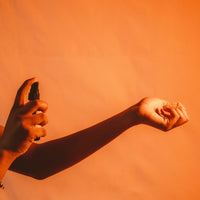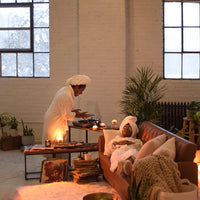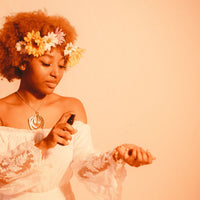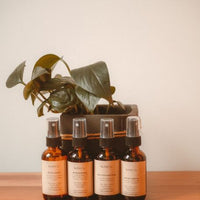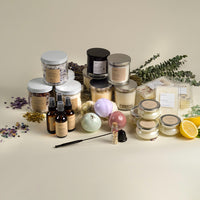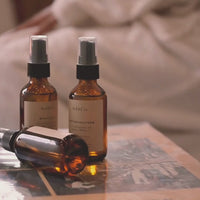 #Bookworm 3 in 1 Luxury Spray (2 oz.)
ETHEREAL • EARTHY • EXOTIC 
Cozy up in your favorite chair, cuddle up in your best blanket, and breathe in the soothing scent of spring rain drifting in from the open window. Woodsy florals; clean, mineral earthiness; and the illicit green intensity of crushed leaves flood your senses and transport you to another world. Before you read a word, be sure to take in a good whiff of that pulpy paper smell to top it off. 
Kobi Co.'s Recommended Reading: The Hill We Climb by Amanda Gorman; The Other Black Girl by Zakia Dalila Harris; Just As I Am by Cicely Tyson; Everything I Am by Jessica Winnie.
Also Check out Black Garnet Books, another Black, woman-owned business born and raised in the Twin Cities 📚
Materials: We only use premium, plant-based fragrance oils.
Return Policy:
We are not able to accept returns at this time. Contact us if you have any issues with your 3-in-1 sprays.
Fragrance: Basil & lavender with mellow hints of lemon verbena and mint. It's deep. It's rich. It's otherworldly. Just like a great book. 
Playlist Preview: Lots of lo-fi hip hop and chill beats. Search #Bookworm by Kobi Co. on Spotify to view the whole thing.
To access your playlist, open the Spotify app on your mobile device and click on the magnifying glass icon at the bottom (the 'Search' icon).  From the Search menu, click the camera icon in the top right. Hit the 'Scan' button and point your camera at the Spotify soundbar located on the label of your Kobi Co. spray. This will take you directly to the #Bookworm playlist.
Add 2-3 sprays to your sheets, towels, sofa, or just mist the air for an instant vibe reset. Our plant-based fragrance oils are also safe for your skin. 😊